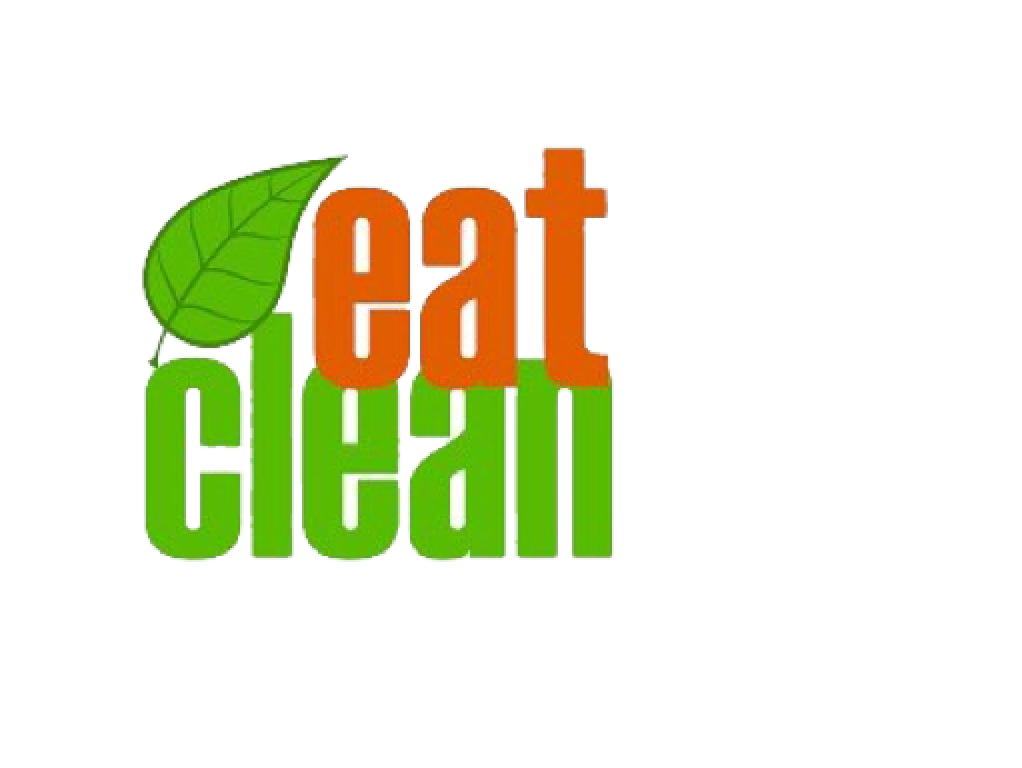 Miamism Best Food Delivery Service – Eat Clean Daily
Everyone around me knows that I don't like to cook. Cooking is so tedious to me that I prefer to go without a meal and often find myself at 7 PM at night starving, realizing I haven't eaten all day. With that said, I've tried so many food delivery companies that it's sad to even mention them – from cantinas to high-end gourmet services …bottom line, they are all terrible! Until now!! With complete full disclosure, a friend of a friend has this company called EAT CLEAN TO GO and met him at an entrepreneur's think-tank. He offered to send me some meals for me to try and I'm hooked!! So that's how Eat Clean makes it to The Miamism Best List. What's great about this food service is that you don't have lengthy contracts. You can sign up on a weekly basis and choose from vegetarian, paleo, athlete, and traditional. Whether your goal is to lose weight, eat healthy or (cough, cough) just eat… They have an array of different plans, can pick your food, are sensitive about allergies and have cool snacks and cold press juices. When I first asked Michael Martinez about how Eat Clean Daily works, here's what he said:
Eat Clean delivers to our South Florida clients 2x per week (Monday & Wednesday mornings). The minimum order consists of 2 meals per day for 1 week. Clients have the option of choosing their own meals from our menu selections which are updated on a weekly basis. If he/she does not pick his/her own meals they would receive the Chef's Choice option which includes an assortment of the meals from that week's menu. Client may notify us via email of any food allergies, then we would substitute the allergen for them as per their request. Other than cookies, we also have organic yogurt and Paleo bars for snack options as well.
But their service is nationwide – people outside of South Florida receive deliveries once per week. It is shipped Priority Overnight every Monday and orders arrive within 24 hrs of shipping.
Miamism Interviews owner of Eat Clean Daily
Here's an interview I did with Michael Martinez, the main owner, so you can learn more about Eat Clean and what they are all about. Ines: How long has Eat Clean Daily been around? Michael/Eat Clean: A little over a year. Our first week was December 22, 2014. Ines: How did you come up with this idea? Michael/Eat Clean: I've always enjoyed healthy eating and helping educate other on the importance of a healthy lifestyle. It originally started from me preparing meals for my friends and I after we would get back from the gym and it grew from there. Ines: Who makes up your team and what are their backgrounds? Michael/Eat Clean: We have web designer named Alex Martinez that normally designed our website but has experience in the health food industry. Our Nutritionist is Rachel Dora who actually owned her own healthy/vegan snack company (RawByRae) before joining our team. We have a chef with 5 star experience in Miami names Triston Singletary. He brings together different dishes from all over the world to our new menu each week. Ines: Who prepares the meals? Where are they prepared? Michael/Eat Clean: Triston prepares the meals with his team of chefs and all the meals are prepared in our brand new kitchen located in Sunrise, Florida. Ines: We saw you in Telemundo a few weeks ago, how has your product been received? Michael/Eat Clean: It was great, we were able to get out to the Latin community and educate them on the benefits of eating clean. We've had a great response and will be back for a follow up.
Ines: Any growth plans or surprises from East Clean in the future? Michael/Eat Clean: Our dream is to open kitchens in different states and setup local deliveries just like we do here from (Homestead to Jupiter). So there's you have it – a great, healthy food option to fit your lifestyle. Contact Eat Clean Daily on Twitter, Instagram or go to their website EatCleanToGo.com Please don't forget to come back and let us know how you liked it.