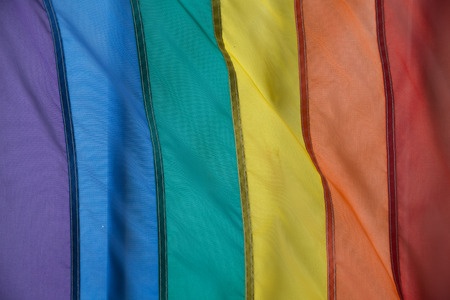 Miamism Celebrates Gay Pride
It's pretty simple – LOVE IS LOVE!
Miami just experienced the most fabulous weekend ever! The celebration of the LGBT community for the whole world to see and experience. Rainbows everywhere, the whole city dressed to represent LOVE.
In case you have not visited the official Pride website, please go to MiamiBeachGayPride.com:
The mission of Miami Beach Gay Pride is to bring together members of the lesbian, gay, bisexual, and transgender community, their friends, allies, and supporters in celebration of the unique spirit and culture of the LGBT community. Miami Beach Gay Pride organizes free, safe, quality, mass-appeal events that are open to all, including the annual parade and festival, which features community booths and expo areas, stages with entertainment, food and drink vendors and family-safe play areas. Additionally, Miami Beach Gay Pride produces educational, cultural and entertainment events and activities throughout the year and sanctions official Pride-related events in order to create a truly celebratory experience for the whole community.
And here are some architectural highlights around town.
Miami Dade College to light Freedom Tower in LGBTQ pride colors on April 8 – via The Miami Herald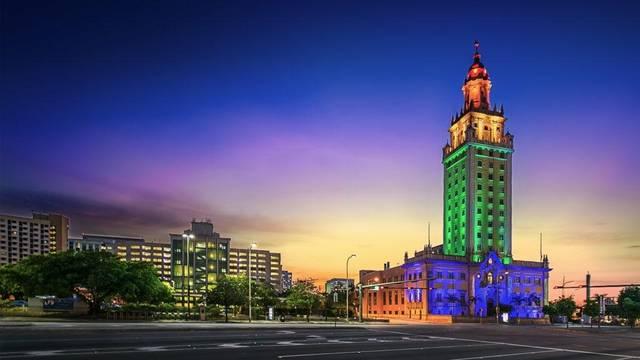 Miami to light up in rainbow colors for Gay Pride weekend – via SouthFlorida.com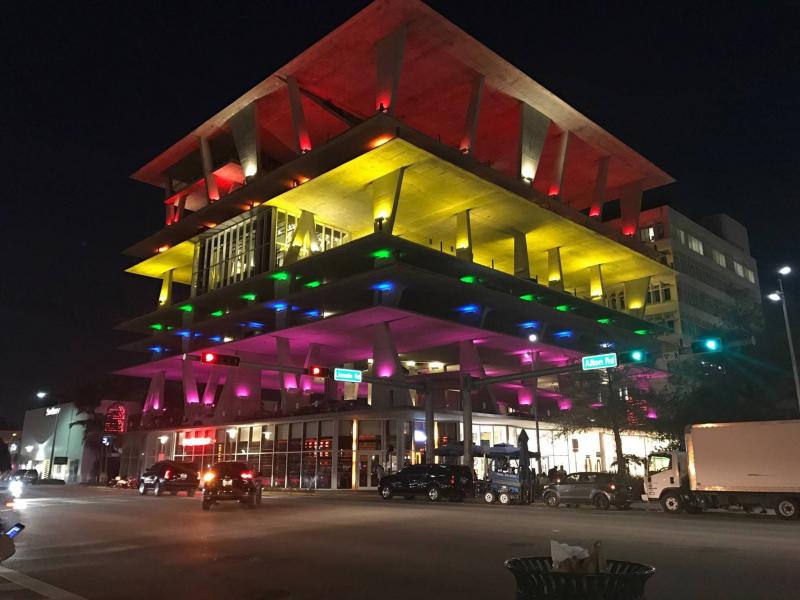 Miami Beach Gay Pride – via Miami Today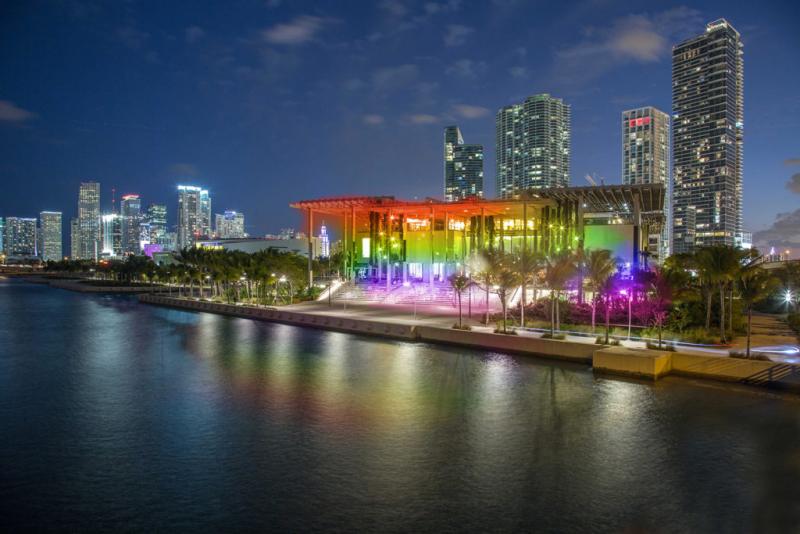 Showing Our Colors for Pride – via our Alma Mater, University of Miami's Veritas