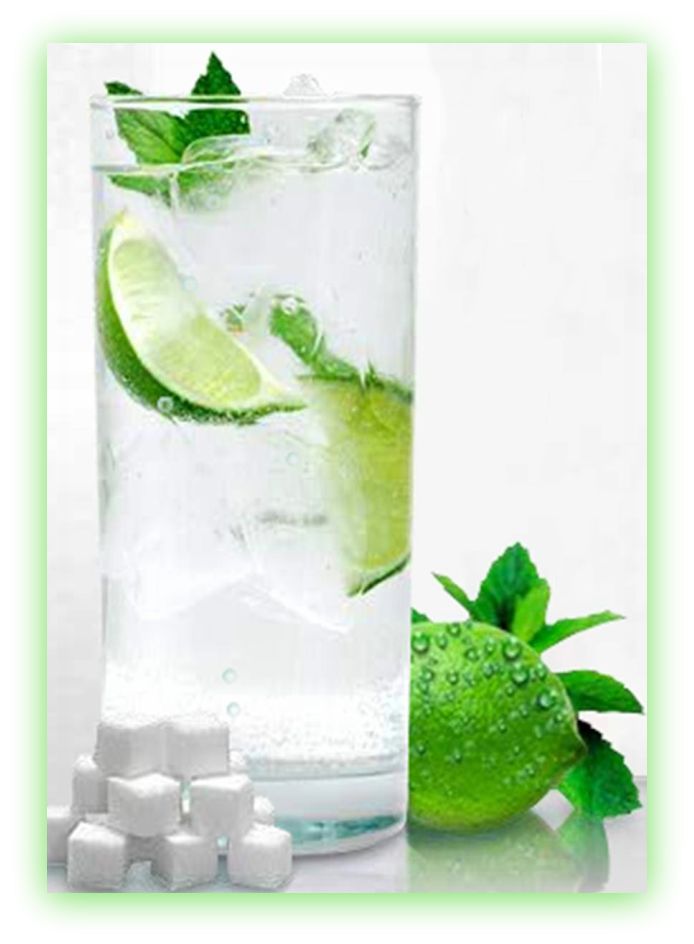 Miamism: Changes – Glitches – Improvements – Growth
Miamism, your Miami Beach Real Estate Resource, is going through some planned changes as we speak.  Thanks to you and your feedback we are improving the site and soon will have a new, bigger and better home.  We are so glad to hear that our readers are telling us about technical glitches and small issues….it tells us that you are reading and noticing.
So please be patient in the next few weeks and if you have any questions whatsoever or if anything you read is left unanswered, drop us a line or give us a call – we are easily accessible via your favorite social media, e-mail, text message or good old telephone.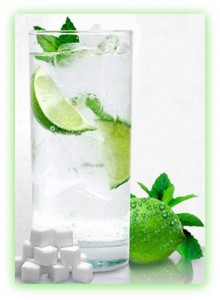 info@miamism.com
office phone:  305.758.2323
rick's cell:  305.986.2224
ines' cell:  305.206.9366 And by the way……enjoy a mojito while you wait!