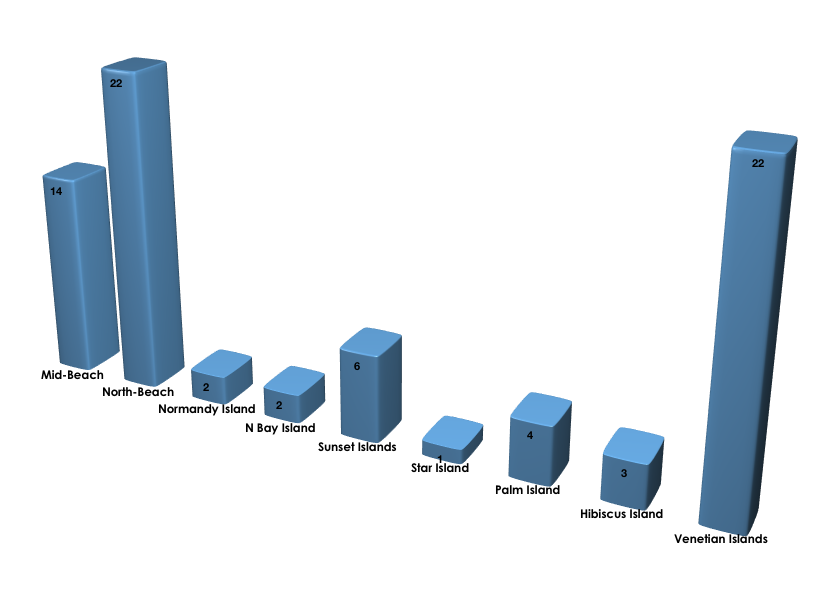 I'm supposed to be vain and not disclose that it is my birthday, but I have to tell you that I absolutely love birthdays. I love giving and receiving gifts and I love the energy associated with people wishing each other happINESs. Here's one great gift I just received from Claudio Lovo who has been featured here in Miamism Fridays before – it puts a great big smile on my face.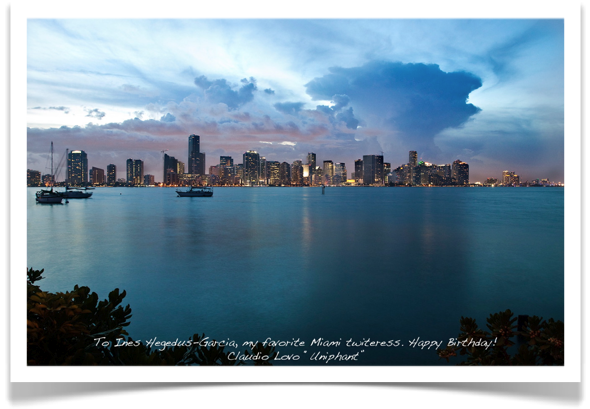 The birthday wishes keep coming before it's even my birthday – I am so overwhelmed – THANK YOU!!
Here are some of the wishes from Twitter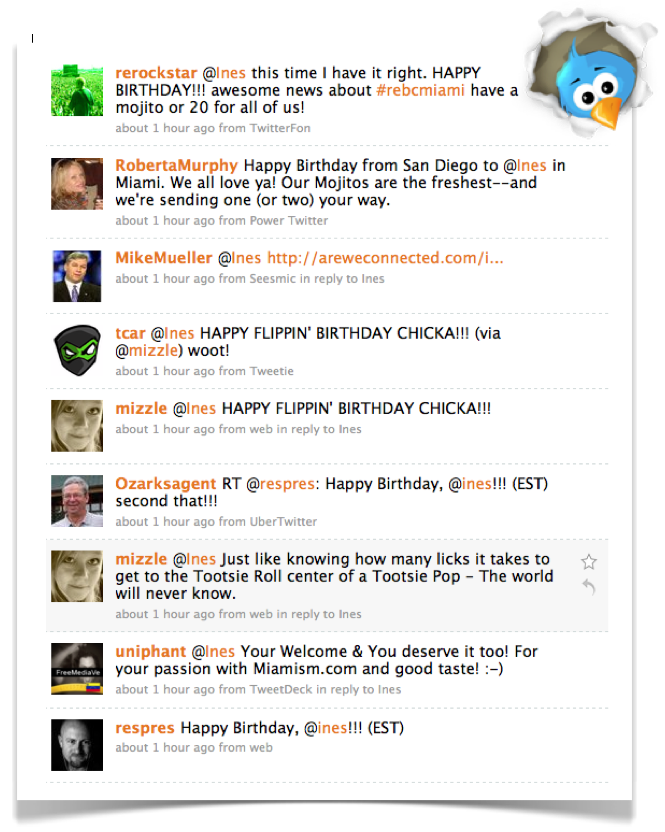 and some of the wishes from Facebook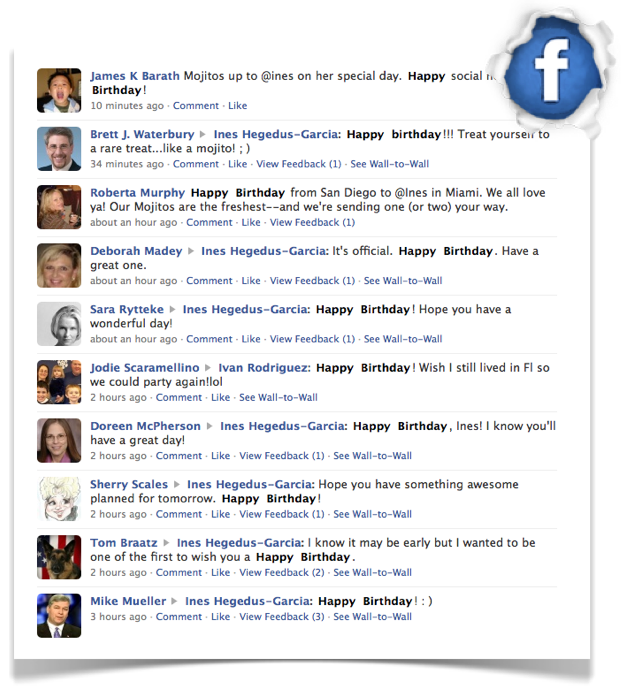 And not to mention the videos and Plaxo cards, emails and even snail mail cards!  I love SOCIAL MEDIA!