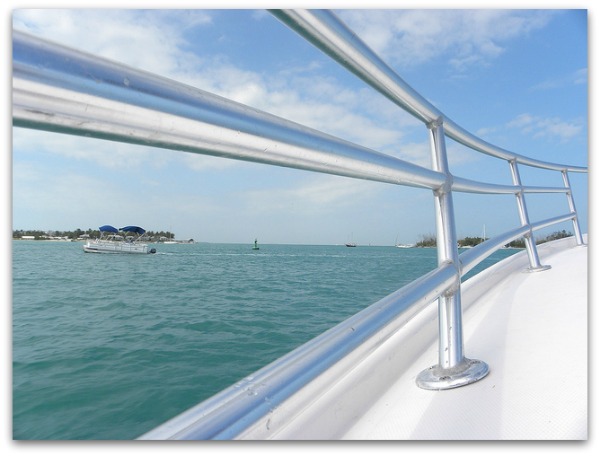 Miamism Friday – boating view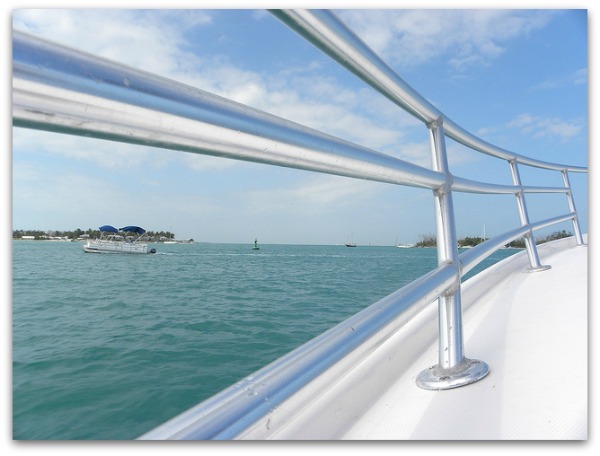 To think that Miami boating season is right around the corner (not that it ever stops, but for those of us that like going in the water… I can't wait for the ocean to get a bit warmer).  This photo by David Gordillo is the epitome of Miami boating – turquoise waters, markers, islands, blue skies… it gives me a warm and fuzzy feeling.
….another Miamism !!
** Share your MIAMISMS and we will feature them!! send them to us via email (info@miamism.com), Facebook, Twitter (@ines), or post them on Flickr in the Miamism Group **
NOTE: this and other miamism photos are copyrighted© – contact owner for permission