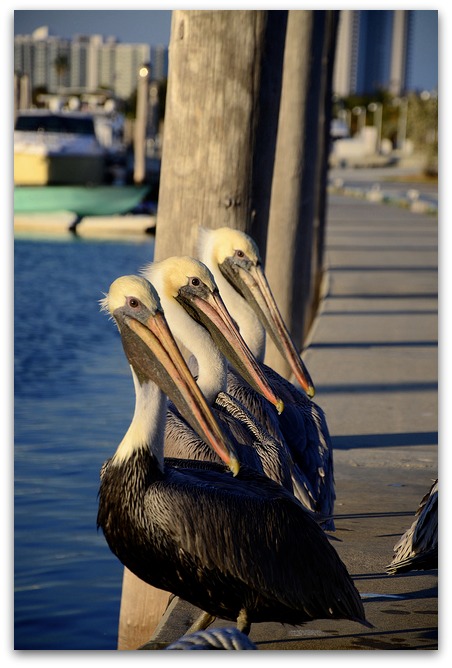 Miamism Fridays – The 3 Kings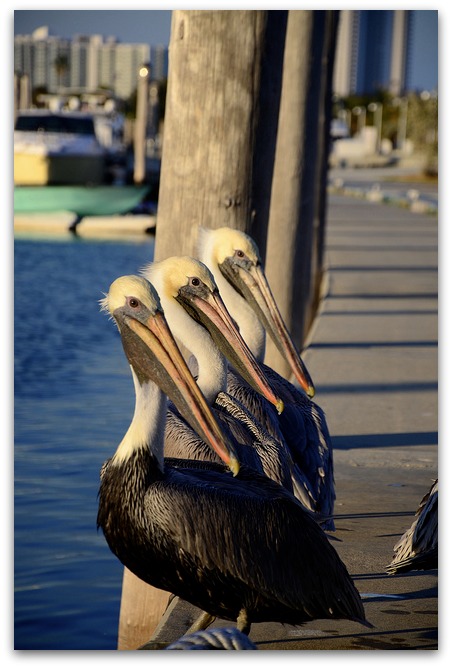 Any reference to The Three Kings this time of year in Miami can mean many things, from The Heat's Chris Bosh, LeBron James and Dwyane Wade to a Biblical reference (3 Kings Day was celebrated yesterday btw).  But how about these 3 characters?  This priceless shot entitled "Three Pelicans" was taken by Joel Zimmer, a Brooklyn based photographer on his visit to MIAMI!
….another Miamism !!
** Here at Miamism we love to post your Miami Photos. If you have a shot you want to share please join the Miamism Group at Flickr.com – or you can e-mail the photos directly to us at info@miamism.com *