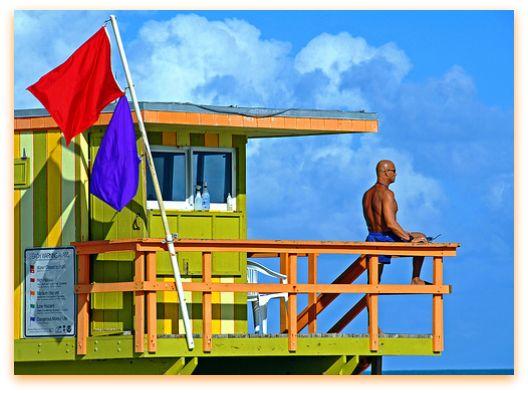 Miami at its best! – Don't know about you, but this photograph makes me want to crawl in and enjoy – wow!
…. another MIAMISM !!
Thanks to Michael Steighner (aka PhotoMike07 of Flickr) from Hy-Lite Productions for sharing this amazing photograph – makes you wonder: if Mike can do this with a camera, can you imagine what he can do with special event lighting design? hmmm Here's what Mike had to say about the photo,
Even though summer in Florida can be pretty brutal, you can't beat our winters. Here's a quick shout out to everyone up in Pennsylvania shoveling out their driveways today!
** Here at Miamism we love to post your Miami Photos. If you have a shot you want to share please join the Miamism Group at Flickr.com – or you can e-mail the photos directly to us at info@miamism.com *