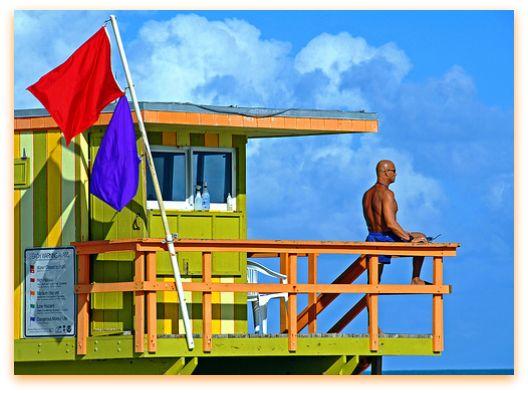 I keep teasing our Northern friends with South Beach shots with sun-bathers on warm white sands, calm oceans and blue skies…..but who wouldn't?
…. another MIAMISM !!
This particular Miami Beach photograph was taken by Trudi Lehnhardt (aka kokkofish on Flickr), who describes herself as.
A German native who has been living in Austin, Texas for longer than I'd like to admit. I love to travel, and when traveling to cities, I just love to meander through the streets, look at the architecture, and soak up the atmosphere of a place. I like to alternate my vacations between big cities and beaches, and especially like to go to places that have both. My dream is to live at or near a beach some day.
Based on her amazing shots of Miami – I humbly suggest that Trudi moves to Miami 🙂 ** Here at Miamism we love to post your Miami Photos. If you have a shot you want to share please join the Miamism Group at Flickr.com – or you can e-mail the photos directly to us at info@miamism.com *