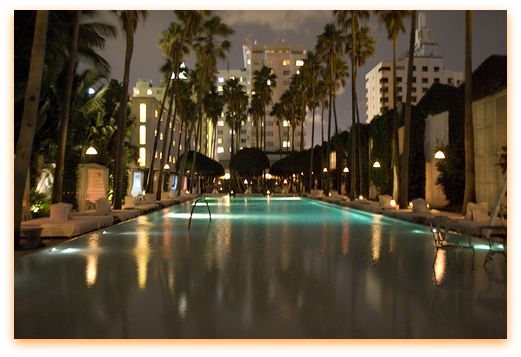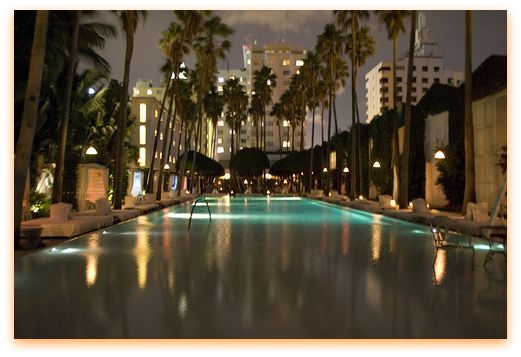 My all time favorite South Beach Pool – This photo of The Delano gives you such a great perspective of the atmosphere – compliments of Christine Holtz, a Pittsburgh, Pennsylvania-based photographer and educator.
…. another MIAMISM !!
You can also find Christine on Flickr as profholtz – thanks for sharing this amazing photo Christine!
** Here at Miamism we love to post your Miami Photos. If you have a shot you want to share please join the Miamism Group at Flickr.com – or you can e-mail the photos directly to us at info@miamism.com *