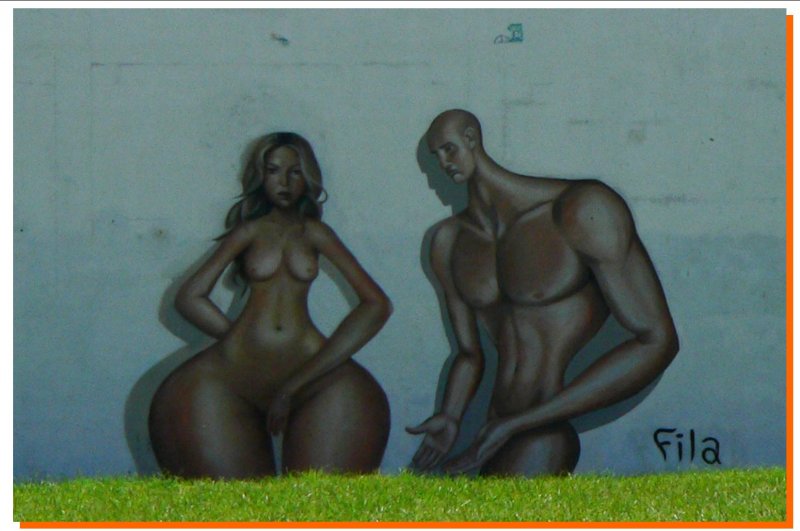 A lot of people will be able to identify this Mural in Miami – Graffiti?
I dont think so! but this murals predecessor was  'ERIN' from behind.
It has been a controversial piece and has become a Miami landmark…definitely another MIAMISM !!
I go by this mural at least twice per week and you have to admire it – its located on Biscayne Boulevard and I-195.
Do you have your own Miamism you would like to share? Send us your ideas at info@Miamism.com.  You may be featured!