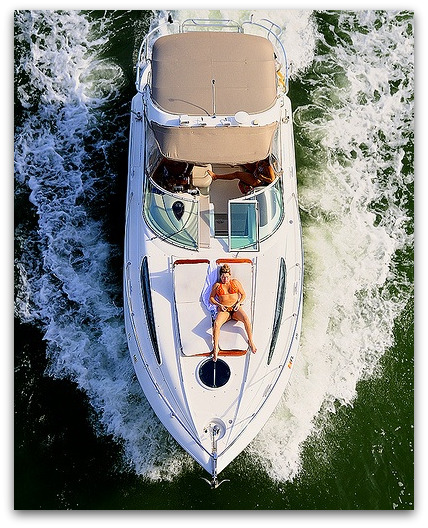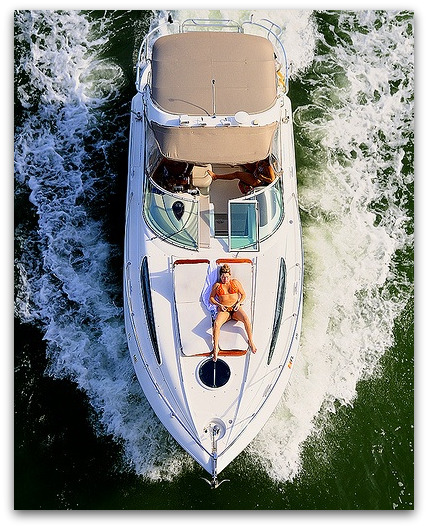 When I first saw this photo I didn't know whether to smile or be uncomfortable for the girl – either way, you can't deny it's
….another Miamism !!
The photo was taken by MigRodz who keeps proving over and over again with his awesome captures that he is da'man!! 🙂 – so don't forget to check out his Flickr Photostream!
** Here at Miamism we love to post your Miami Photos. If you have a shot you want to share please join the Miamism Group at Flickr.com – or you can e-mail the photos directly to us at info@miamism.com *