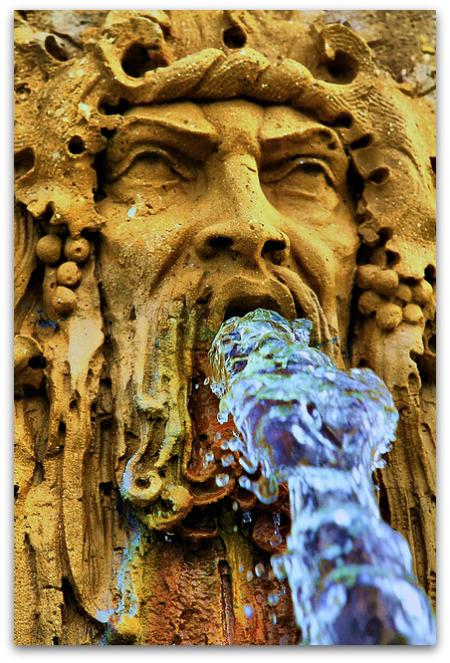 Miamism Fridays – Back To School
As a tribute to the way my kids feel about going back to school, I decided to share this amazing capture by Diego Quiros (dkeros on Flickr). Although I feel the total opposite… it's great to see the energy in Miami change when schools start – from traffic patterns to shopping establishments.
About the photo: If you are not familiar with Coral Gables' entrances, you should be. Conceptualized by Merrick when developing Coral Gables as entrances to The City Beautiful – with old Spanish Mediterranean theme in mind, to welcome you to his world.
This photo was taken by Diego at Granada Entrance.
….another Miamism !!
** Here at Miamism we love to post your Miami Photos. If you have a shot you want to share please e-mail the photos directly to us at info@miamism.com *
*published 8/20/2010