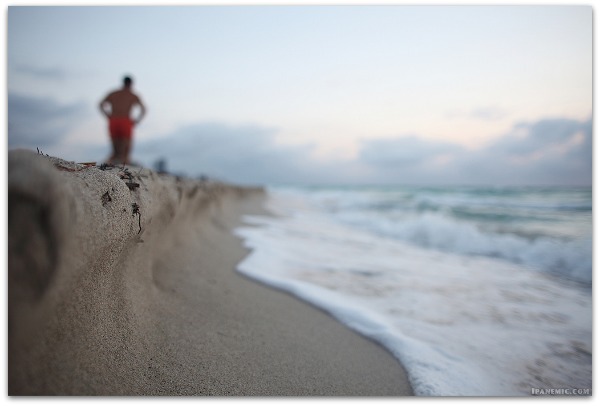 Miamism Fridays – Beach Foam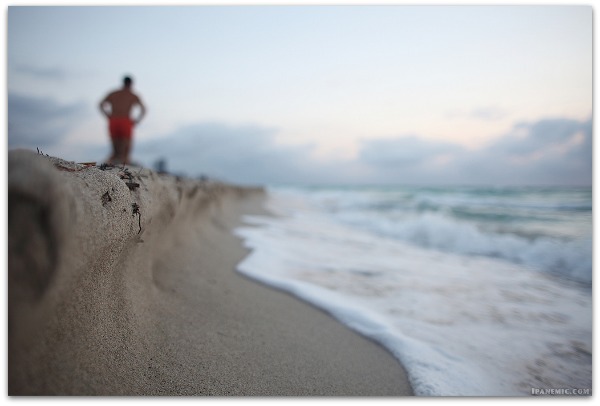 Crazy how some photos by IPANEMIC just grab you and hypnotize you.  I can just imagine Scott laying on the sand, trying to keep the camera dry and waiting for the perfect wave to retract in order to capture the foam. HA! for all I know he may have just reached down and gotten lucky….but I rather dream of the effort it took for that perfect capture.  Either way, you can feel the warm sand, the cold ocean, smell the the salty breeze …. it's perfect Miami after all.
….another Miamism !!
** Here at Miamism we love to post your Miami Photos. If you have a shot you want to share please join the Miamism Group at Flickr.com – or you can e-mail the photos directly to us at info@miamism.com *
NOTE: this and other miamism photos are copyrighted© – contact owner for permission