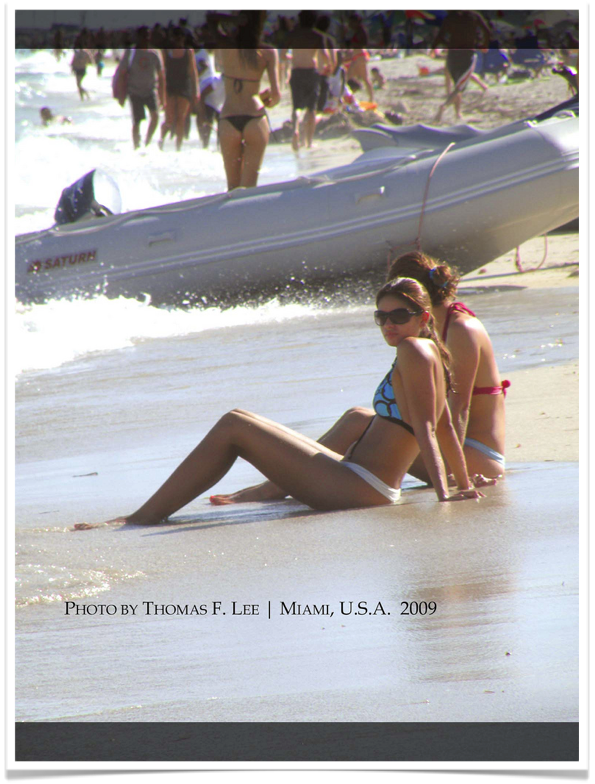 Miamism Fridays – Beach Girls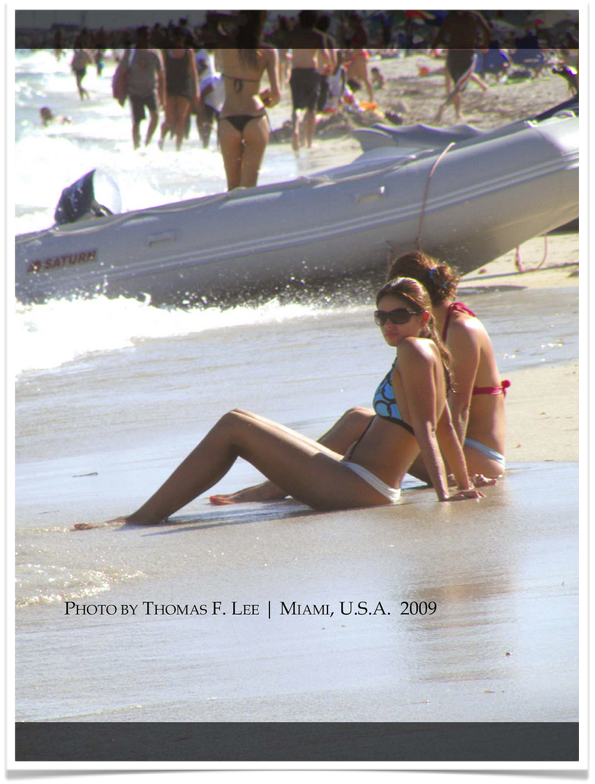 I know everyone is getting ready to go back to school and return to original work routines but Miami Beach Summer is not over yet!  This photo by Thomas F. Lee, from none other than Taiwan, is proof of it.  It's warm and muggy here just like we like it, the ocean is gorgeous and there are still plenty of tanning days!
….another Miamism !!
** Here at Miamism we love to post your Miami Photos. If you have a shot you want to share please join the Miamism Group at Flickr.com – or you can e-mail the photos directly to us at info@miamism.com *