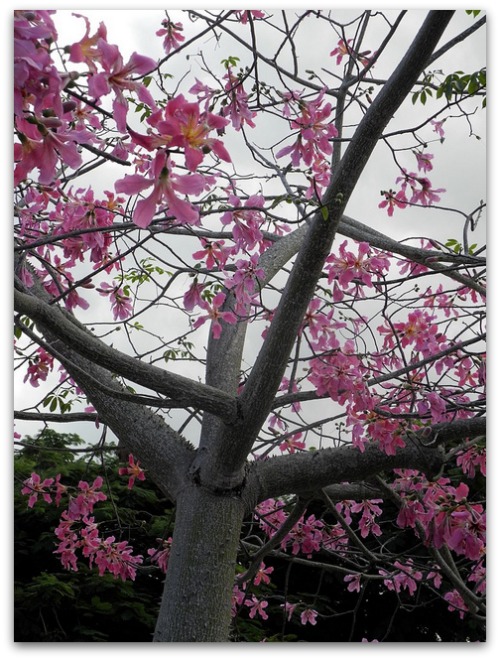 Miamism Fridays – Beautiful Trees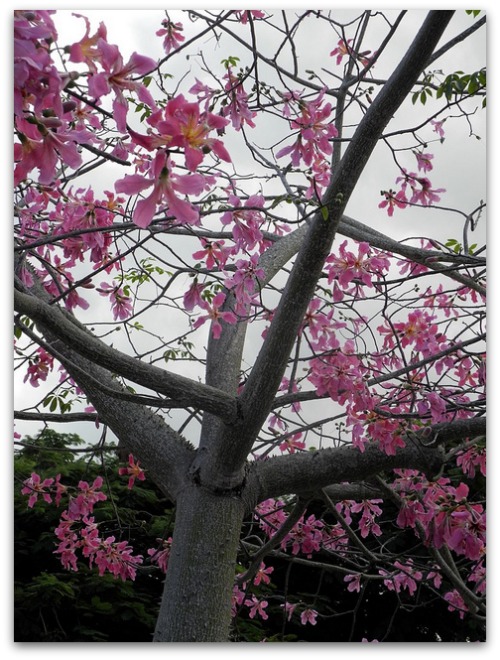 Miami is not just known for beautiful people, beaches and architecture…..our landscaping is also out of this world.  If you are a tree person (like myself), you'll love this one.  At this time of the year, all over Miami, you see these unusual pink flowering trees that take your breath away.  This photo by My Little Photo Album, gives us a taste of the color and texture of these magnificent tree specimens.  I was told by our arborist that they are commonly known as Bombax trees and come from the African Kapok family!  Their trunks have scary thorns, but their soft blooms totally make up for that.
….another Miamism !!
My Little Photo Album has been featured several times in our Miamism Fridays series – check out the other entries HERE.
** Share your MIAMISMS and we will feature them!! send them to us via email (info@miamism.com), Facebook, Twitter (@ines), or post them on Flickr in the Miamism Group **
NOTE: this and other miamism photos are copyrighted© – contact owner for permission