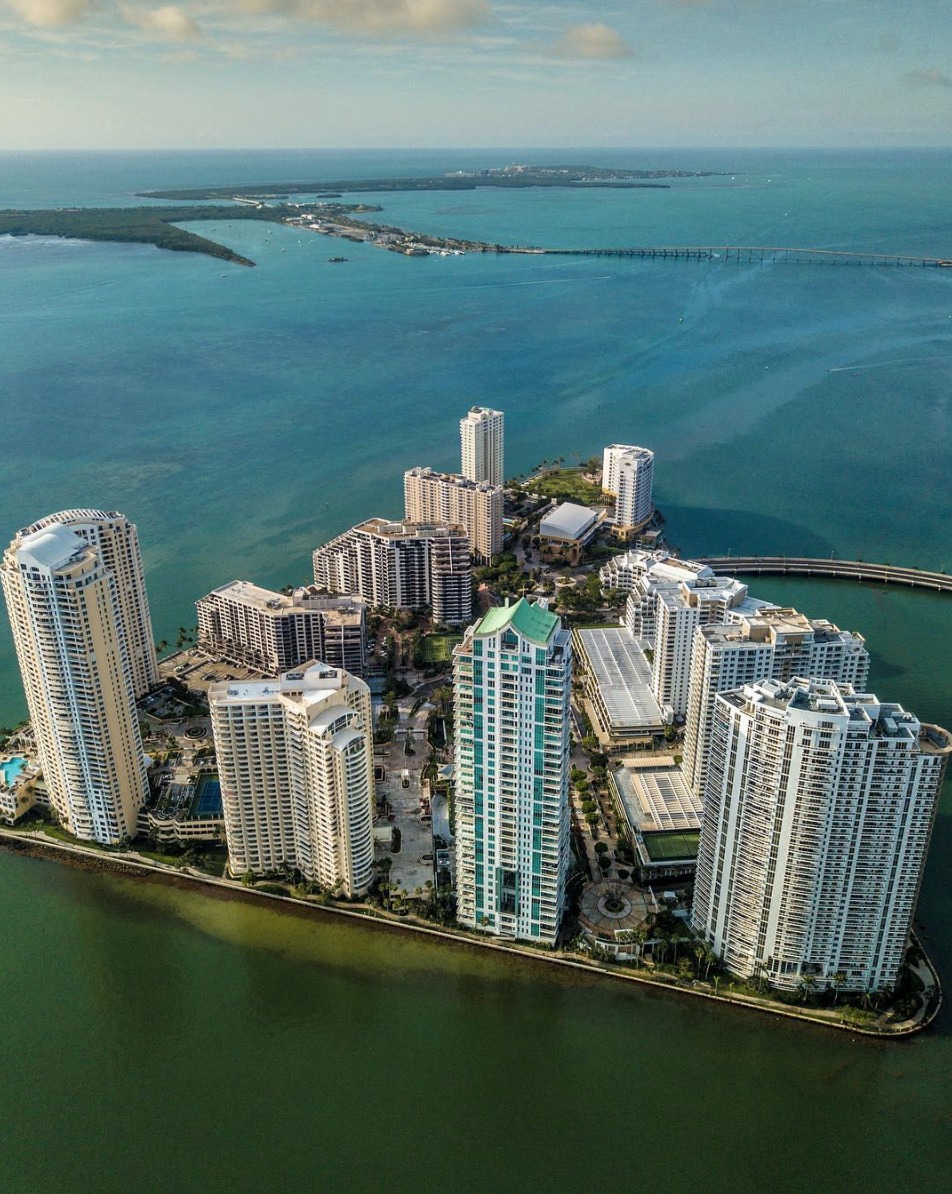 Miamism Fridays – Brickell Key Island by Johnny Meant
Getting a different perspective is what @JohnnyMeant is all about! I think this amazing photographer spends more time in the air than on land and his photos will lift you to a different dimension.
Here's a shot of Brickell Key on a perfect Miami day (and there are plenty of those).
Congrats Johnny!! Keep them coming! …another #miamism