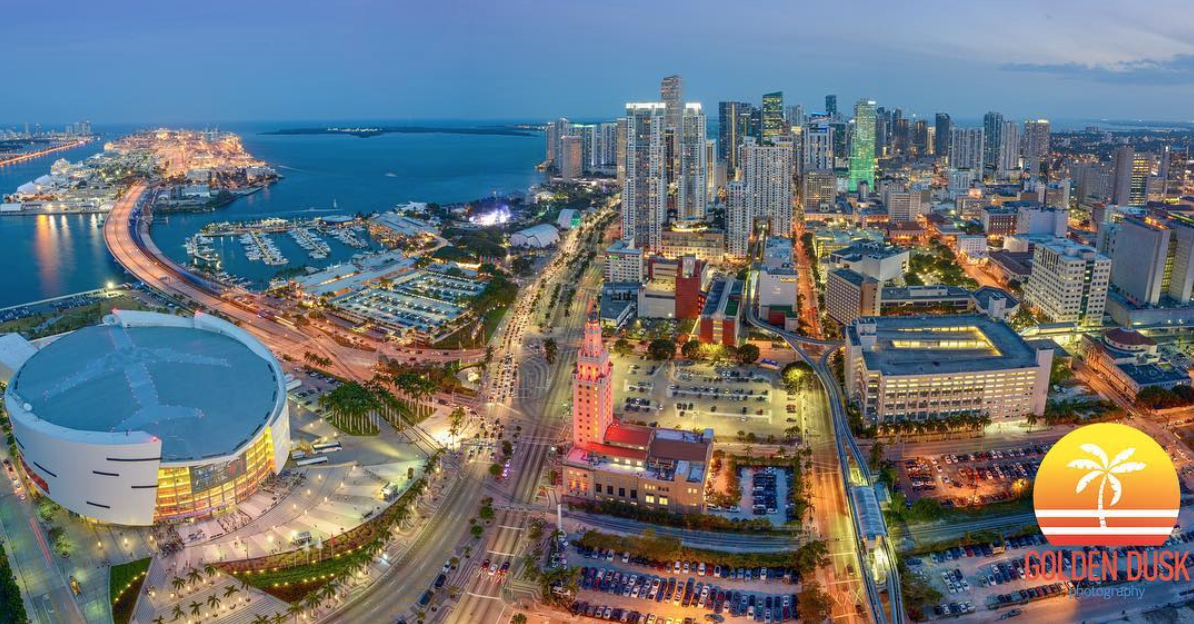 Miamism Fridays – Downtown Miami by Golden Dusk Photography
One of my favorite Miami Photographers that shoots with passion is Golden Dusk Photography, aka @GoldenDuskPhotography on Instagram.
This photo says so much about the evolution of Miami and how we have become a global player in every aspect of life, business and culture.
Thank you Bill Brothers for being a great voice for our fantastic city! … another Miamism!
**and please check out Bill's book, "Miami at Night" – available at Amazon.