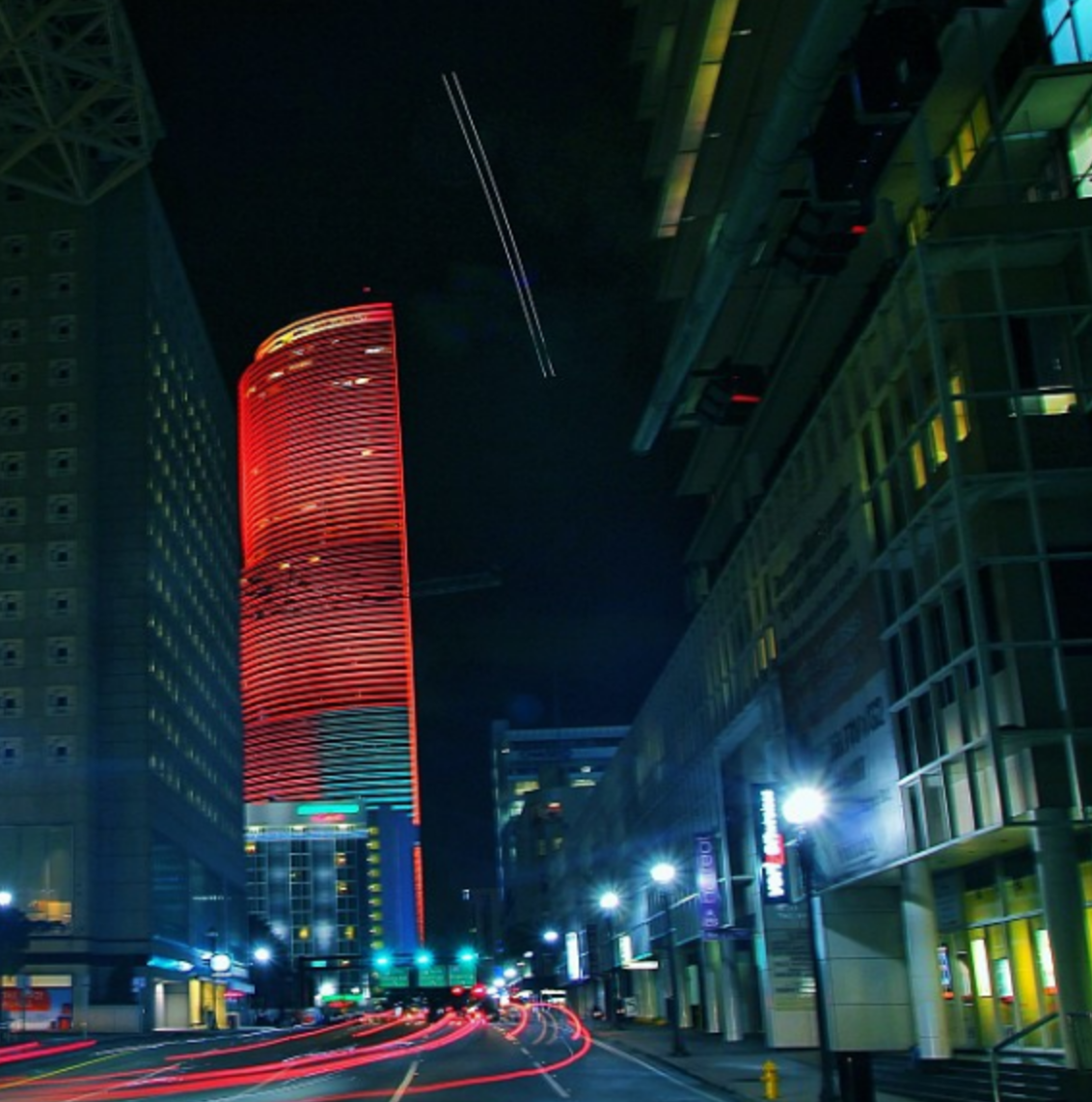 Miamism Fridays – Downtown Miami
I confess I'm in love with Miami and photos like this by @Me_in_Miami make me happy. I know I'm not the only one in love with my city, please let me know if I'm crazy. But for now, thank you Jessica for the amazing image that I'm sure will put a smile on the face of many.
….another Miamism !!
** Share your MIAMISMS and we will feature them!! send them to us via email (info@miamism.com), Facebook, Twitter (@ines), or post them on Flickr in the Miamism Group ** NOTE: this and other miamism photos are copyrighted© – contact owner for permission