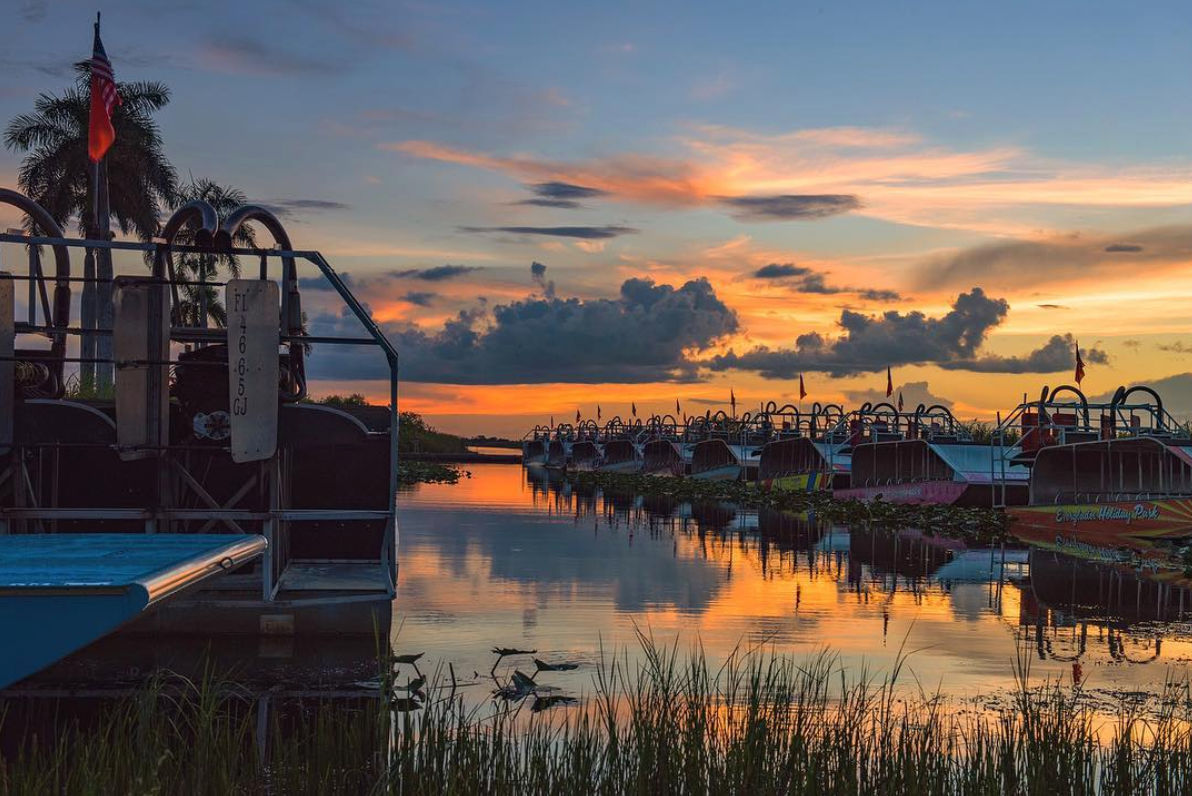 Miamism Fridays – Everglades Holiday Park by Menacing Shotz Photography
Sunsets from The Everglades are always fantastic but Travis' captures are out of this world. Better known as @menacing_shotz, here we have a South Florida based photographer with a passion for landscape, urban and wildlife photography. But I urge you to take a look at Travis' photos because they are not just normal pics, they evoke emotion and place you in the location of the shot. If you look closely, you will be able to feel the textures and smell the air – that's photography!
You can also visit Menacing Shotz Photography to take a look at Travis' work.
Thank you for letting us visit different parts of Florida with you … another Miamism!