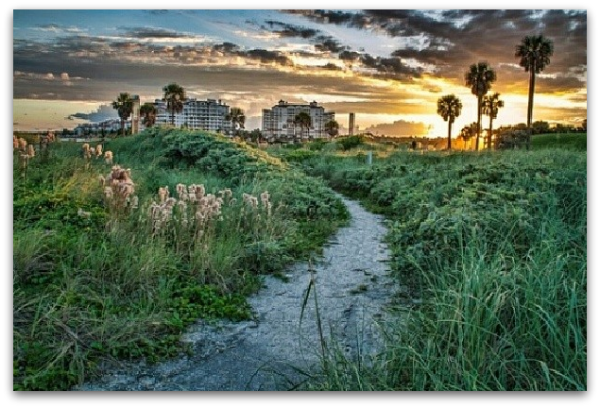 Miamism Fridays – Fisher Island Sunset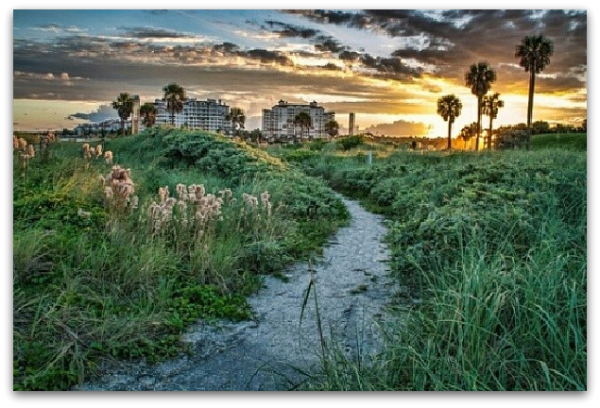 The amount of talent on Instagram is overwhelming. Take this photo, for example, by Josue305, an amazing capture of the Sunset with a Fisher Island backdrop, from the beach at South Pointe Park.
….another Miamism !!
Please take a look at Josue305's gallery – follow and like the photos, it's how we show support!
** Share your MIAMISMS and we will feature them!! send them to us via email (info@miamism.com), Facebook, Twitter (@ines), or post them on Flickr in the Miamism Group **
NOTE: this and other miamism photos are copyrighted© – contact owner for permission