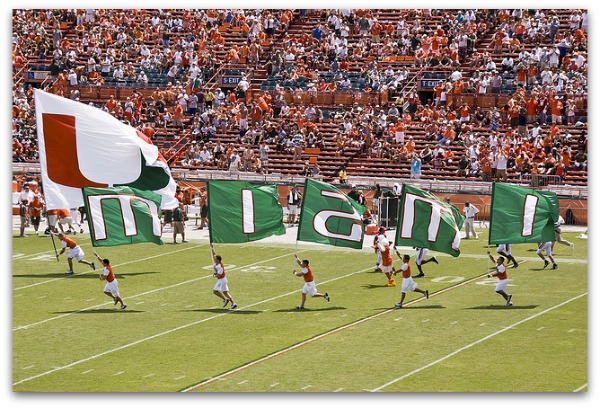 Miamism Fridays – #gocanes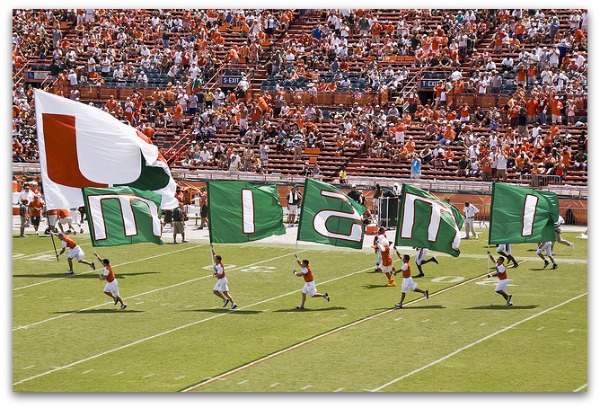 Nevin Shapiro's allegations about The Miami Hurricanes are beyond scandalous!  Will we have a football team this season? And so we wait for investigations to continue and thank Kristian Golding for this capture from back in 2007.
….another Miamism !!
Here's a video from Fox Sports,
Miami head coach Al Golden talks about his team's focus during the NCAA's investigation.
** Share your MIAMISMS and we will feature them!! send them to us via email (info@miamism.com), Facebook, Twitter (@ines), or post them on Flickr in the Miamism Group **