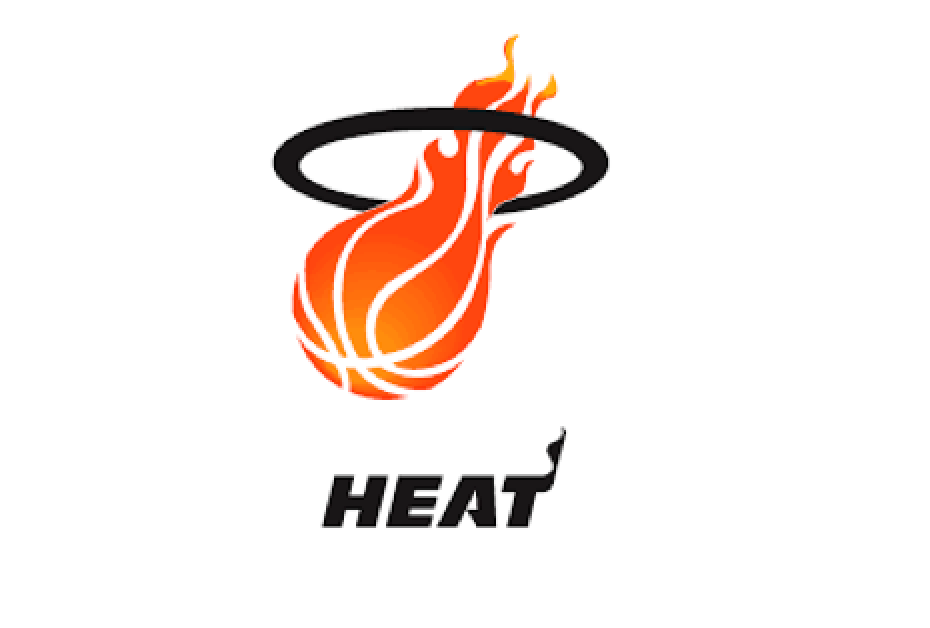 Miamism Fridays – Good Bye Dwyane Wade
It's with a heavy heart that we say good bye to Dwyane Wade, who is leaving the Miami Heat. I think we can all agree that Dwyane has always been the face of #HEATNATION, has been the heart and soul of our beloved Heat and we will miss him dearly. I can't even believe I would get teary eyed over basketball but Miami will certainly miss him, a gentleman and the epitome of basketball sportsmanship. Please read Dwyane Wade's letter to Heat Fans,
I started my NBA career with the Miami Heat in 2003 and it has been an honor to have played with them and help build a winning franchise with three NBA championships. I look back with pride and amazement at all we have accomplished together.
The honor has been ours Dwyane, you taught our fans and our kids what basketball is all about and what The Miami Heat represents. Best of Luck in Chicago and never forget your fans love you, no matter where you go. (and for a shameless plug, because it IS our blog afterall … if you need a REALTOR to sell your house, don't hesitate to contact us) photo credit nbafanthoughts