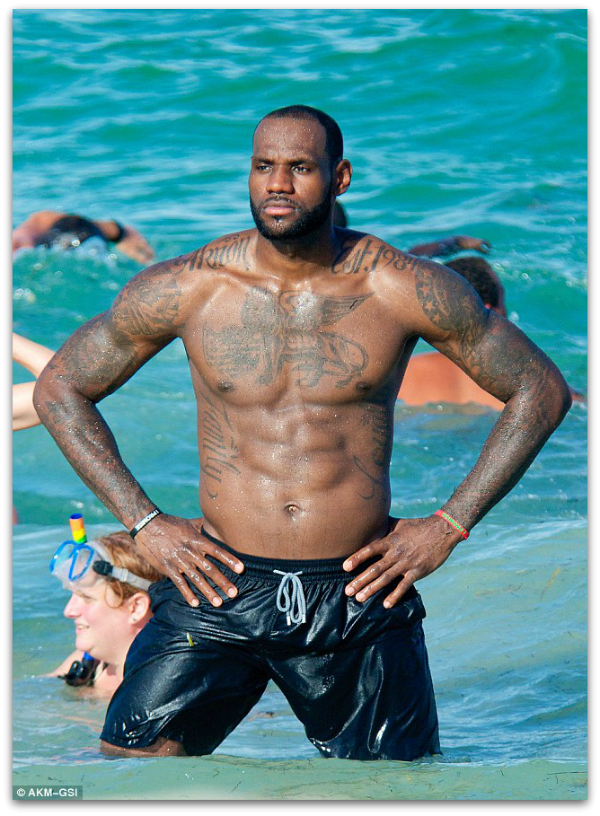 Miamism Fridays – Good bye Lebron James
You should have already heard that LeBron James is leaving The Miami Heat, but before you judge and let your feelings get in the way of his decision, I urge you to read his essay to Sports Illustrated, it shows heart, camaraderie and most of all, class. LeBron: I'm coming back to Cleveland Best of Luck to LeBron and his family and I'm sure we'll be seeing more of him, since Miami will always be his second home:
Miami, for me, has been almost like college for other kids. These past four years helped raise me into who I am. I became a better player and a better man. I learned from a franchise that had been where I wanted to go. I will always think of Miami as my second home. Without the experiences I had there, I wouldn't be able to do what I'm doing today.
Photo Credit: UK's Mail Online