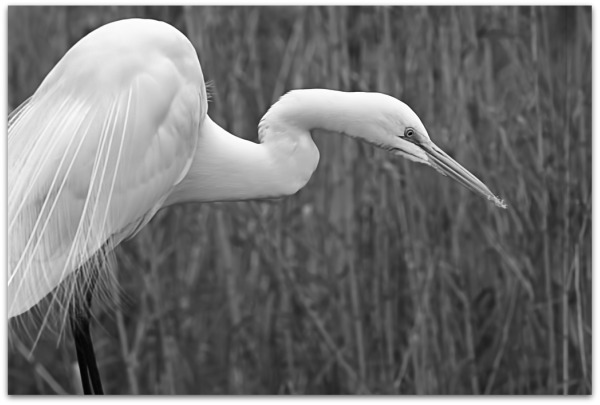 Miamism Fridays – Great Heron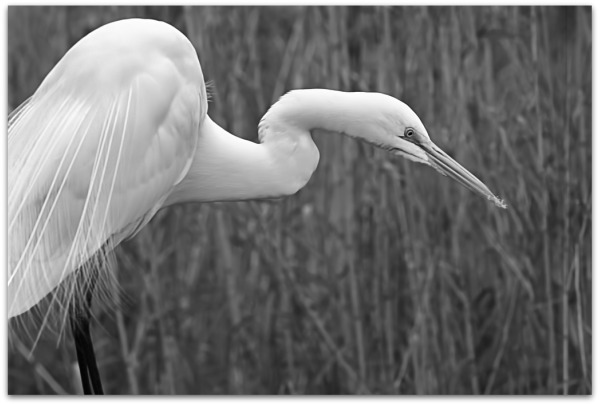 These graceful birds can be seen often in Miami with their majestic pose and their delicate stride.  Their white plumage remind us of peacefulness and tranquility beyond.  Don't take them for granted…who knows how much longer they'll be around.  Thanks to Diego Quiros (dkeros on Flickr) for the divine capture.
….another Miamism !!
** Here at Miamism we love to post your Miami Photos. If you have a shot you want to share please join the Miamism Group at Flickr.com – or you can e-mail the photos directly to us at info@miamism.com *