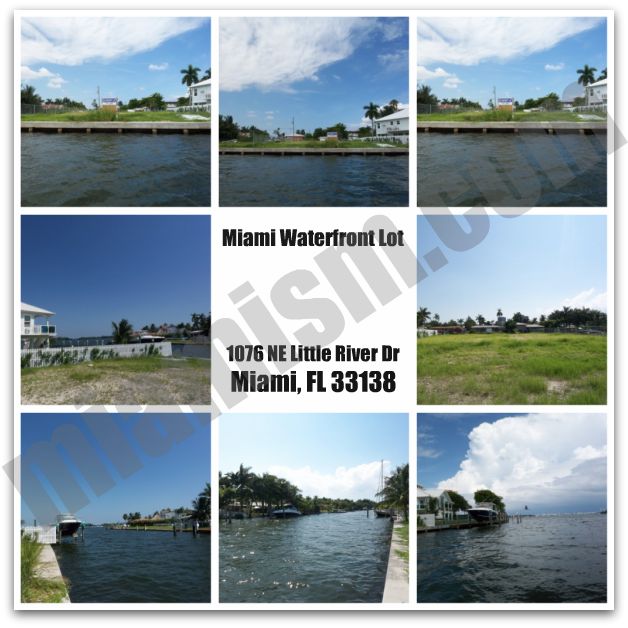 Miamism Fridays – Happy Birthday Miami

HAPPY 114TH BIRTHDAY MIAMI!!
Tom Schaefer's work, aka Miami Tom, was chosen for the photography exhibition at the Miami Airlines Arena's celebration of Miami's Birthday, this past Wednesday (July 28th, 2010).  Here's what went down:
The City of Miami and DowntownMiami.com have come together to present the Official celebration for the 114th birthday of the City of Miami.  This is the first of what will become a signature yearly celebration at the heart of the city, Downtown Miami. City of Miami residents and professionals will be getting together at the American Airlines Arena in Celebration of Miami's 114th Birthday and also to recognize the very best that Downtown Miami has to offer in the return of Downtown Miami's Best in its 2010 edition. This special event will feature the sights, sounds and tastes of Miami at the exciting American Airlines Arena's center court.  Intercontinental Miami will be presenting the official birthday cake with a replica of the American Airlines Arena, there will be delicious food tastings from 20+ restaurants, cocktails courtesy of GREY GOOSE® Vodka, … and much more!
….another Miamism !!
Congrats Tom!!
** Here at Miamism we love to post your Miami Photos. If you have a shot you want to share please join the Miamism Group at Flickr.com – or you can e-mail the photos directly to us at info@miamism.com *
UPDATE:
Here are some photos taken during the event, shared by Tom Schaefer and taken by Moises Villeta
youtube://v/w5nyoD2Diis