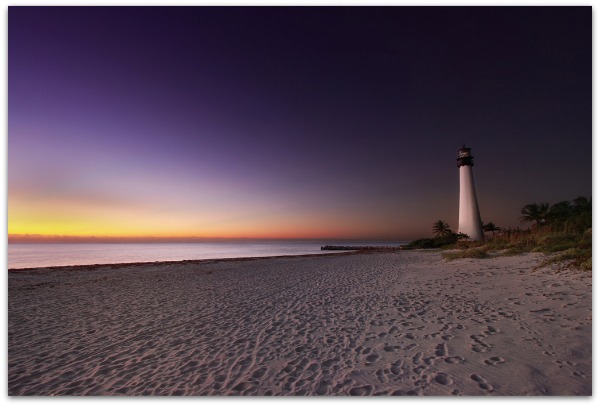 Miamism Fridays – Key Biscayne Sunrise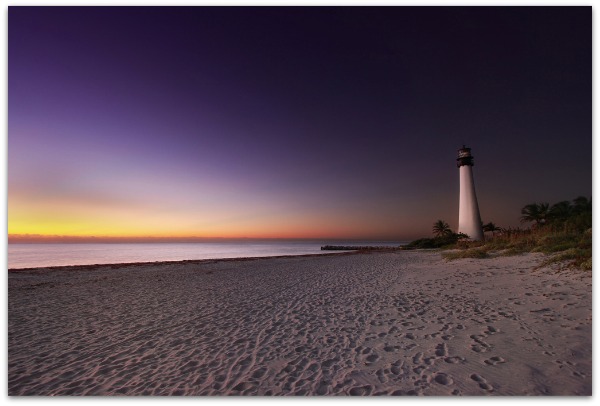 Another amazing capture by Diego Quiros!!  Here is a sunrise from Key Biscayne, showing the Bill Baggs State Park Lighthouse, aka "Key Biscayne Lighthouse".  While the rest of the country is freezing cold, we are wearing shorts and flip-flops and enjoying sights like this.
….another Miamism !!
** Share your MIAMISMS and we will feature them!! send them to us via email (info@miamism.com), Facebook, Twitter (@ines), or post them on Flickr in the Miamism Group **
NOTE: this and other miamism photos are copyrighted© – contact owner for permission