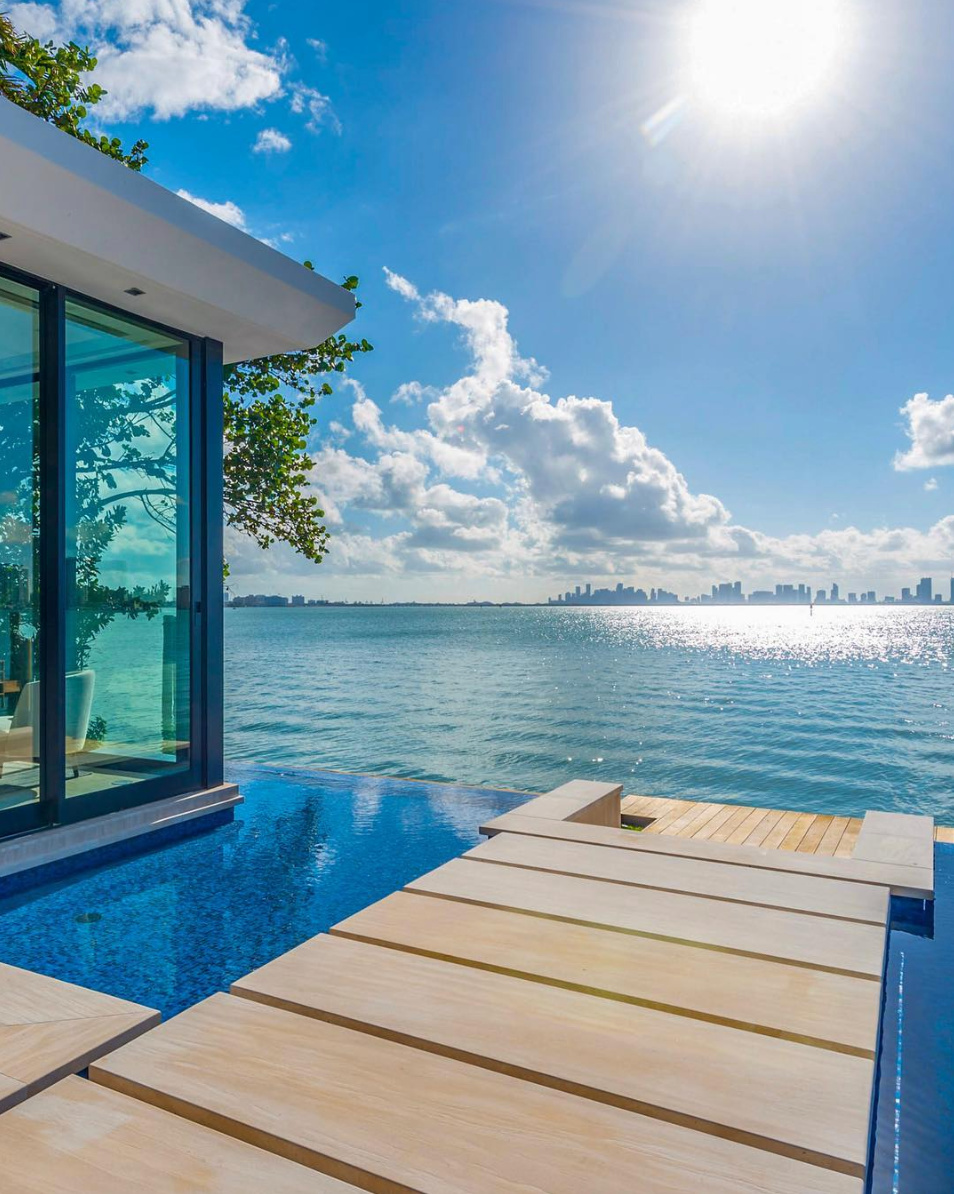 Miamism Fridays – Kobi Karp
Kobi Karp Architecture, Interior Design and Planning continues to impress us both locally and internationally.  Passion is visible from every shot featured on their Instagram.  The shot above is from a custom designed Kobi Karp residence located on La Gorce Island in Miami Beach.
With the perfect frame of the Miami skyline, makes this … another MIAMISM!
In case you want to know more about Kobi Karp, please visit their website:
Kobi Karp is the Founder and Principal of Kobi Karp Architecture and Interior Design, Inc (KKAID). Kobi Karp founded the firm in 1996 and has been the Principal-in-Charge of design since that time. KKAID is a full-service architectural and interior design firm providing a vast array of services, ranging from the design of large-scale, high-rise condominium and hospitality projects to intimate, small-scale low-rise residential and commercial structures.
* originally published on 4/5/2019