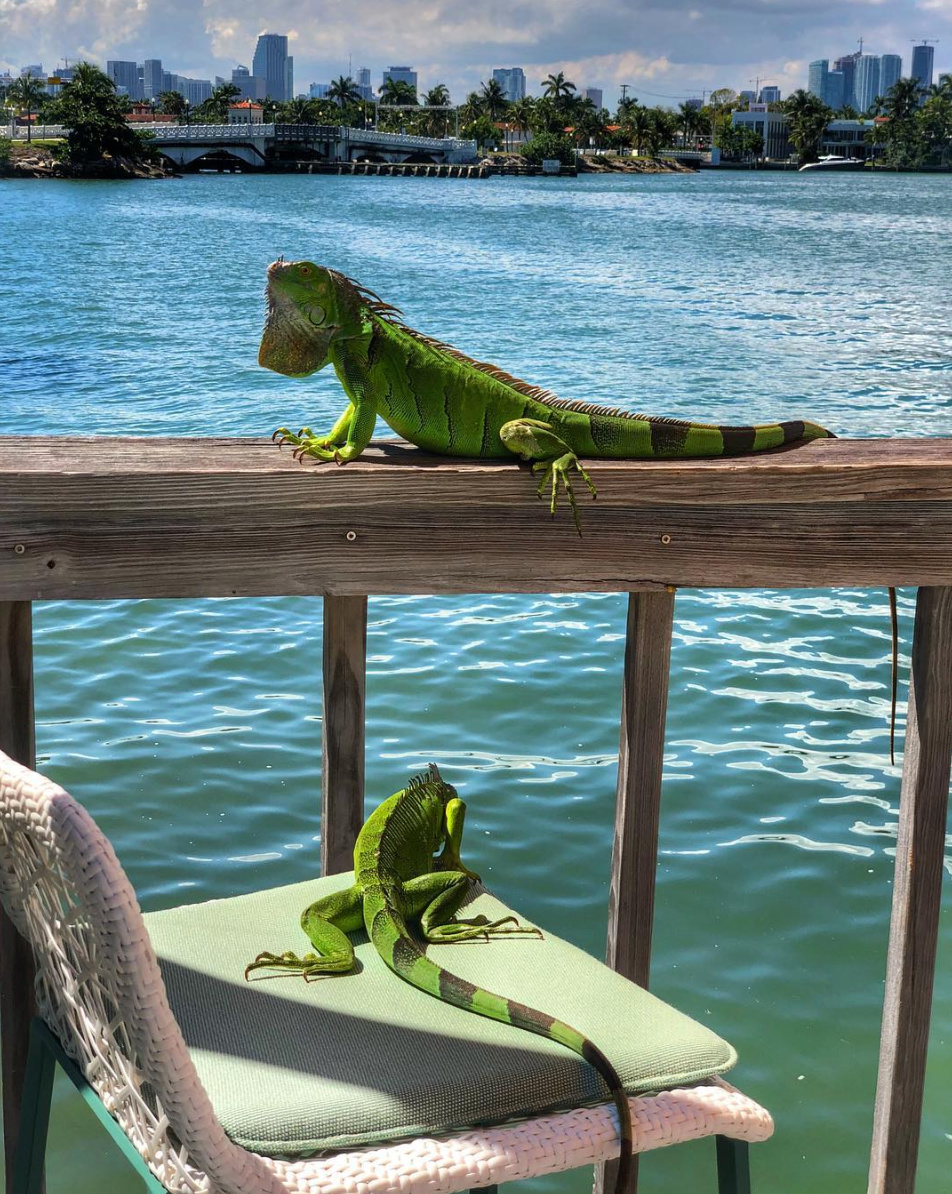 Miamism Fridays – Locals Only by JMac Photography
Even iguanas get spa time in Miami!! This photo by @jasonmac7 put a huge smile on my face because I recognized the location immediately. The Standard Spa is a favorite local destination and iguanas, known to be super annoying pesky critters, are pictured here as part of the local landscape (which is so true).
Please take a look at Jason's work because in addition of having a hint of humor, the lighting, composition and subjects, are always on point! Thank you Jason for … another miamism!