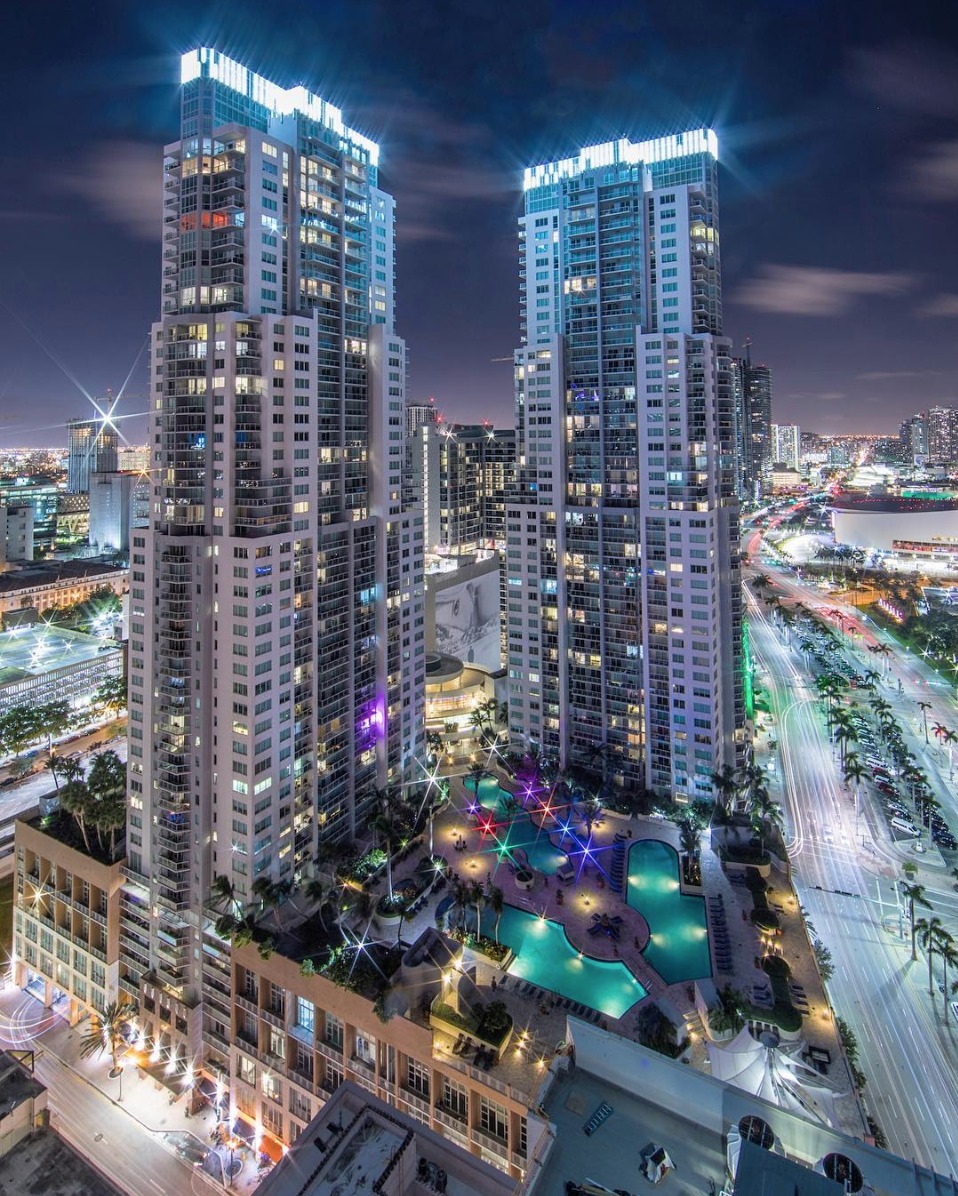 Miamism Fridays – The Loft Downtown II by Tony Sarria
We are officially bringing back our Miamism Fridays series for a few reasons:
1. You have requested them.
2. To show you how Miami is filled with amazing tallent and give love and shoutouts.
3. To continue showing you how amazing Miami really is.
Without further ado, the crazy shot above is by the very talented Tony Sarria, aka @Tony_Sarria on Instagram. Everything about this shot gives me goosebumps, the light, the diffraction stars (I need to learn the lingo), the depth…O-M-G!! Absolutely perfect!
The subject is The Loft Downtown II which in my opinion, is a great starter or investor condo (obviously call us for additional info).
Congrats Tony!! …another #miamism