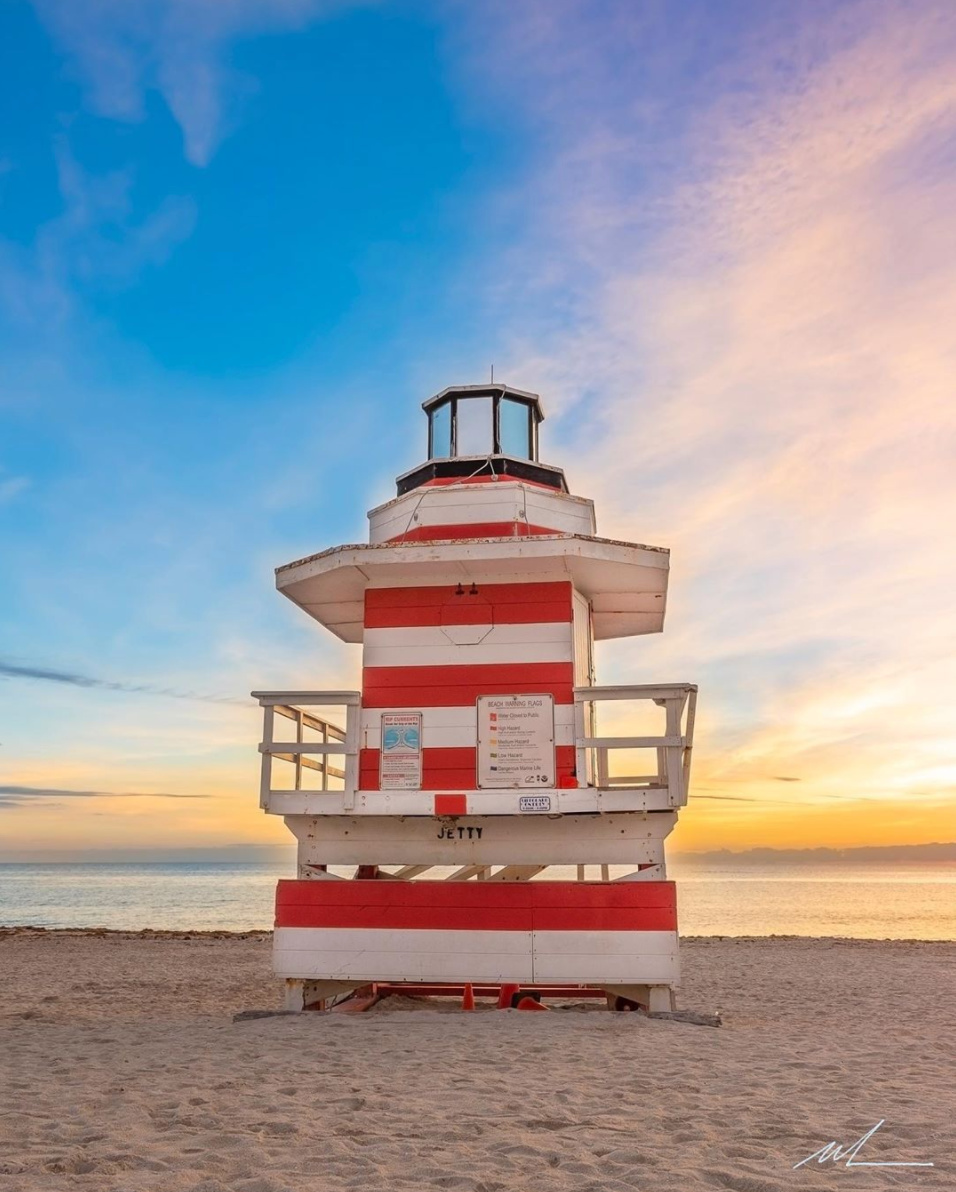 Miamism Fridays – lonely South Beach
In our New Normal, we get to reflect on what's missing in our lives or what we have taken for granted. Maybe life has a new meaning but I hope we don't fall back to old patterns of disconnect with what matters.
Love this shot of South Point Beach's Lifeguard Stand, an South Beach icon in our landscape.
Thank you Michael J Gonzalez for providing a beautiful canvas for our thoughts. Please check out his Instagram account @michaeljgonzales and his website at mjgfotos.com
…another miamism