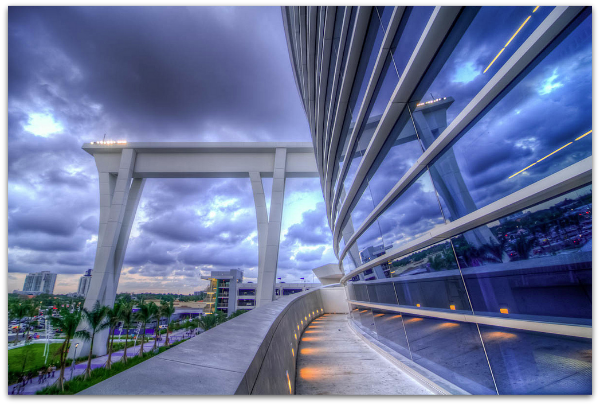 Miamism Fridays – Marlins Stadium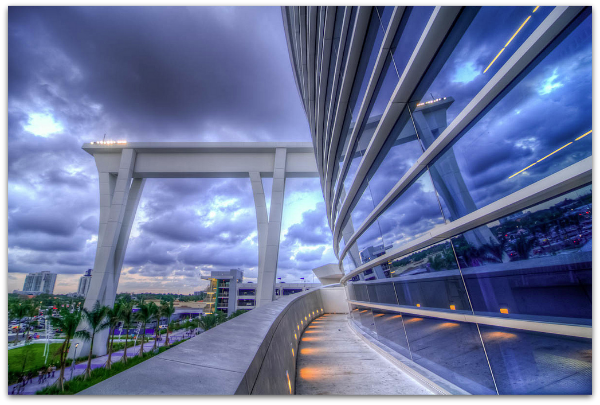 Yes the Marlins have a new stadium and yes we have seen hundreds of photos of the big monster from every angle.  This time, it's captured by Chris Acuna, aka Sienar or Flickr.  We loved how Chris was able to turn an otherwise ugly day into an art piece that makes you SIGH.  Great shot!!
….another Miamism !!
** Share your MIAMISMS and we will feature them!! send them to us via email (info@miamism.com), Facebook, Twitter (@ines), or post them on Flickr in the Miamism Group **
NOTE: this and other miamism photos are copyrighted© – contact owner for permission