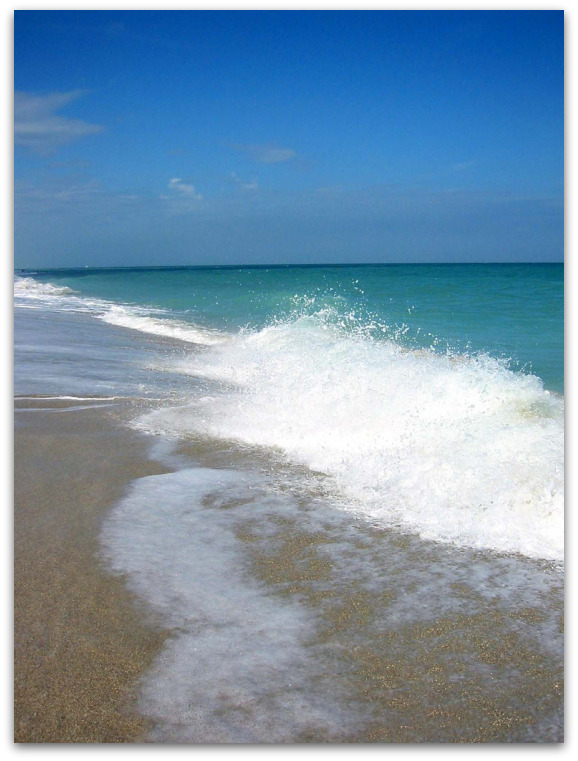 Miamism Fridays – Miami Beach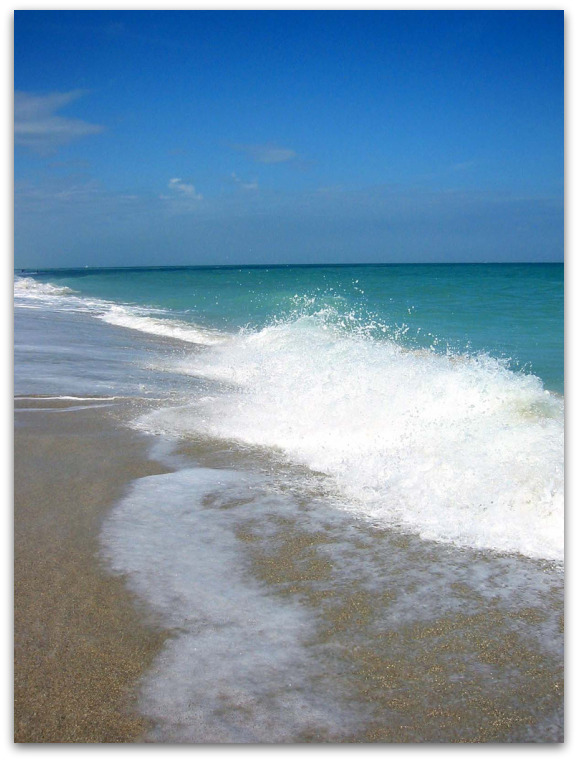 Every photographer's perspective is different.  To think that a photograph captures a single moment in time and reflects feelings that will can be documented forever.  What I love about this photograph by Juicyverve on Flickr is the simplicity of the captured moment.  It's not just another Miami Beach photo, it's about the warmth of the sand against the cool wave and the way the sun lit the sky that particular moment, ocean foam disappearing right before your eyes – if you look intensely, you can even hear the sound of the sea.
….another Miamism !!
Please take a moment to look through Juicyverve's photostream, I sat there for hours admiring all the shots.
** Here at Miamism we love to post your Miami Photos. If you have a shot you want to share please join the Miamism Group at Flickr.com – or you can e-mail the photos directly to us at info@miamism.com *