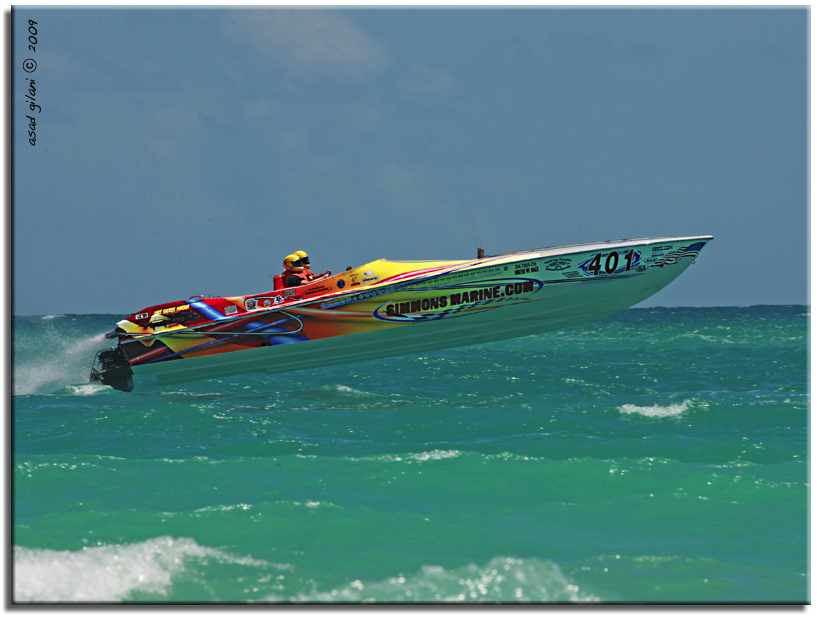 Miamism Fridays – Miami Boat Grand Prix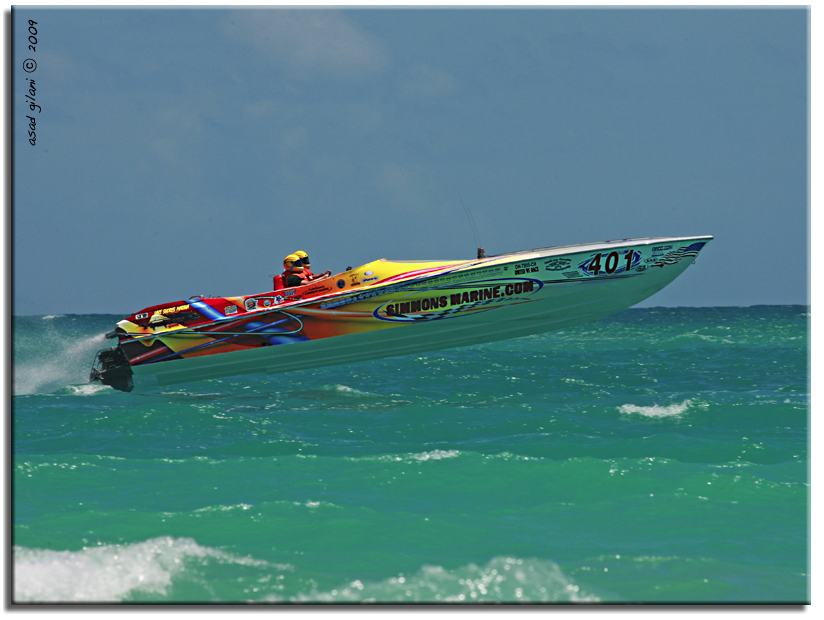 For all you boaters out there, this one's for you!  This photo was taken by the incredible ASAD during the Miami Super Boat Grand Prix last year.  No commentary necessary other than WOW!
….another Miamism !!
Please note that all of ASAD's photos (aka iCamPix.net) are ALL RIGHTS RESERVED and have COPYRIGHTS ©.  So check out his website at icampix.net where you can actually purchase them.
** Here at Miamism we love to post your Miami Photos. If you have a shot you want to share please join the Miamism Group at Flickr.com – or you can e-mail the photos directly to us at info@miamism.com *