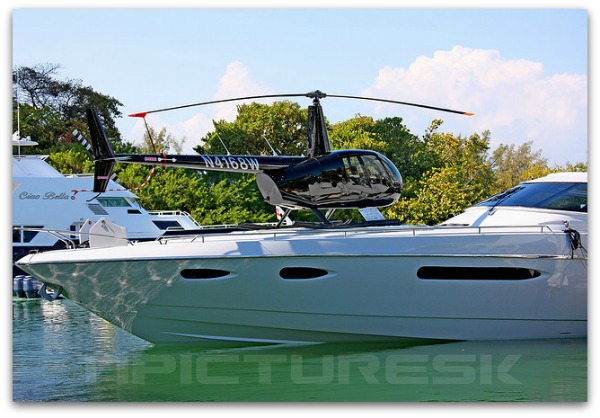 Miamism Fridays – Miami Boat Show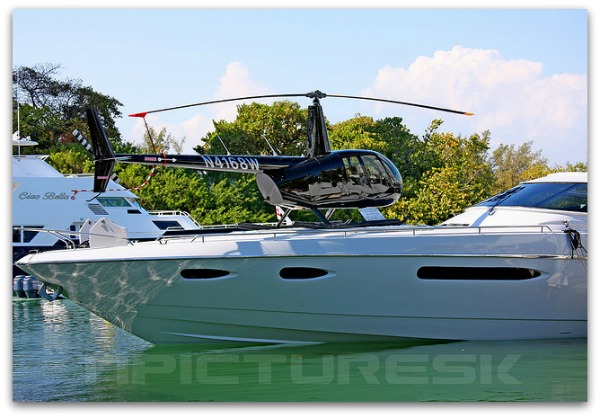 Hang on to your seats! The annual Miami Boat Show is here! It started yesterday and ends on Sunday February 20th, 2012.  Everywhere you look in Miami (where there's water), you'll see a crowd and may see some crazy sights.  Take this capture, for example, by Nilton Kodama, aka npicturesk, who is an airline pilot and avid photographer from Brazil.  If I wouldn't know any better, I would think that was a toy helicopter on top of that sweet looking boat, but look again!
….another Miamism !!
** Share your MIAMISMS and we will feature them!! send them to us via email (info@miamism.com), Facebook, Twitter (@ines), or post them on Flickr in the Miamism Group **
NOTE: this and other miamism photos are copyrighted© – contact owner for permission