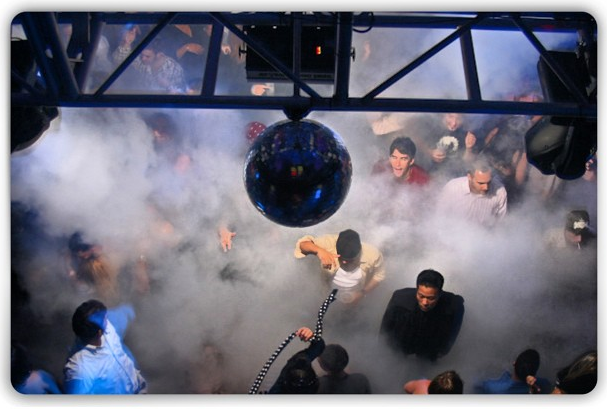 Miamism Fridays – Miami Music Week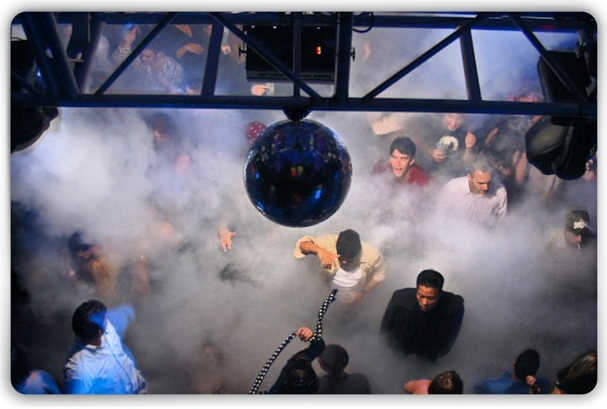 With Ultra Music Festival almost upon us, I found it so timely to post this amazing image of Club Space, taken by Dan Vidal on Instagram (aka @pod_gram).  Even more surprised was I to find his blog from the heart at Dan-Vidal.com which gives us the inside and transparent scoop behind Miami's night life.  Here's a quote from his "Advertorial is Expected" blog post:
So, dear readers, if you take away anything from this rambling discourse, take away the fact that 99 percent of the "music journalism" sites out there, especially in the dance music and nightlife field, are nothing but thinly-disguised ad brochures for the advertisers. Don't get me wrong, our venues and nightlife are amongst the best in the world, but there's certain aspects which I do think every consumer has a right to know before they step foot on our soil, especially if they are coming for Winter Music Conference.
Thank you Dan for opening our eyes….feel like I found a small treasure today – cheers!
….another Miamism !!
** Share your MIAMISMS and we will feature them!! send them to us via email (info@miamism.com), Facebook, Twitter (@ines), or post them on Flickr in the Miamism Group **
NOTE: this and other miamism photos are copyrighted© – contact owner for permission