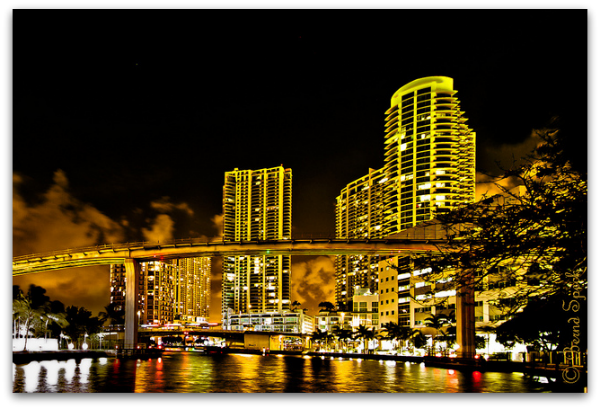 Miamism Fridays – Miami River at Night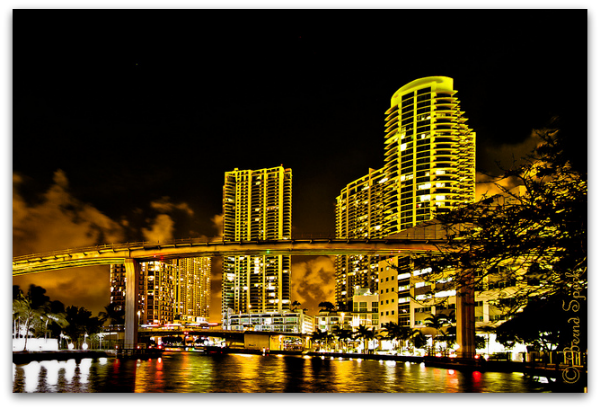 The Miami River at night happens to be one of my all time favorite sights in Miami.  The Miami River has evolved through the years into a magnificent combination of urban and rural experiences that reveal so much about our city.  Navigating the tranquil river while taking in the scale and magnificence of our city is something everyone in Miami should do at least once.  This amazing capture by Bernd Speck gives you a subtle hint of its grandeur.  Thank you Bernd for capturing Miami, once again, with such an amazing eye!
….another Miamism !!
 
** Share your MIAMISMS and we will feature them!! send them to us via email (info@miamism.com), Facebook, Twitter (@ines), or post them on Flickr in the Miamism Group **
NOTE: this and other miamism photos are copyrighted© – contact owner for permission