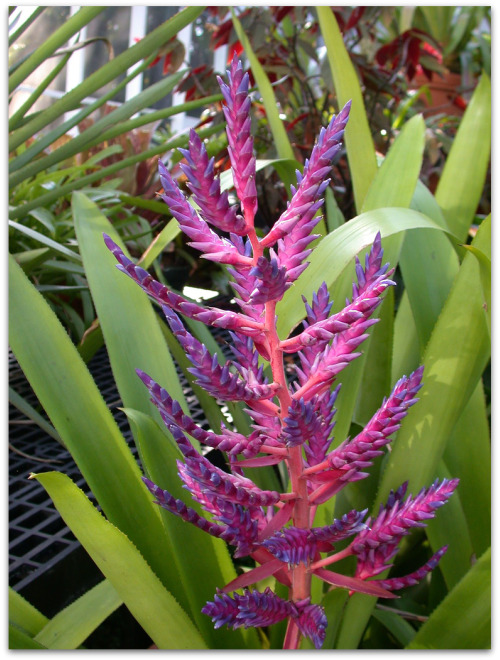 Miamism Fridays – Mother's Day Gift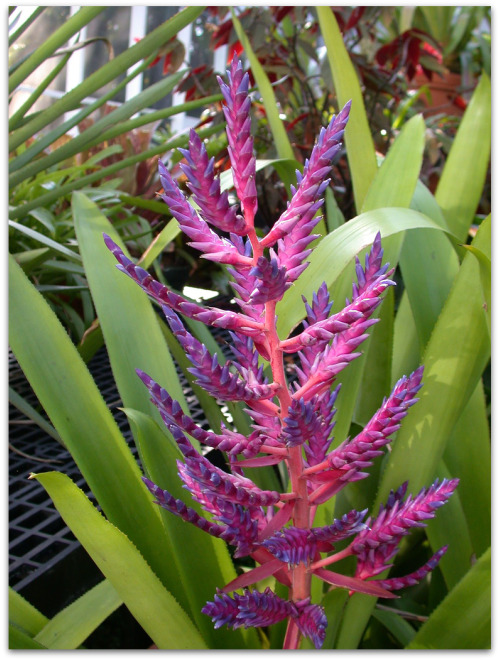 Mother's Day is Sunday and we wanted to give our readers a double gift, a photograph of a beautiful Bromeliad Specimen taken by an extremely talented friend, Marc Kevin Hall (aka @mkhall) at Fairchild Tropical Gardens.  We all have a nurturing motherly instinct and mother's day is so much more than being a mom, it's for all of you who at any given time in your life, have reached out to help others.
And the second and REAL gift – Marc Kevin Hall's writing is so amazing that it transports you to a different world, and as much as I'd like to hog it to myself, I feel the need to share.  Take a look at Hidden City on Facebook and soon to be launched website.  Happy Mother's Day!
….another Miamism !!
** Here at Miamism we love to post your Miami Photos. If you have a shot you want to share please join the Miamism Group at Flickr.com – or you can e-mail the photos directly to us at info@miamism.com *
*Blue Tango Aechmea Bromeliad at Fairchild Tropical Gardens – photo by mkhall © all rights reserved*