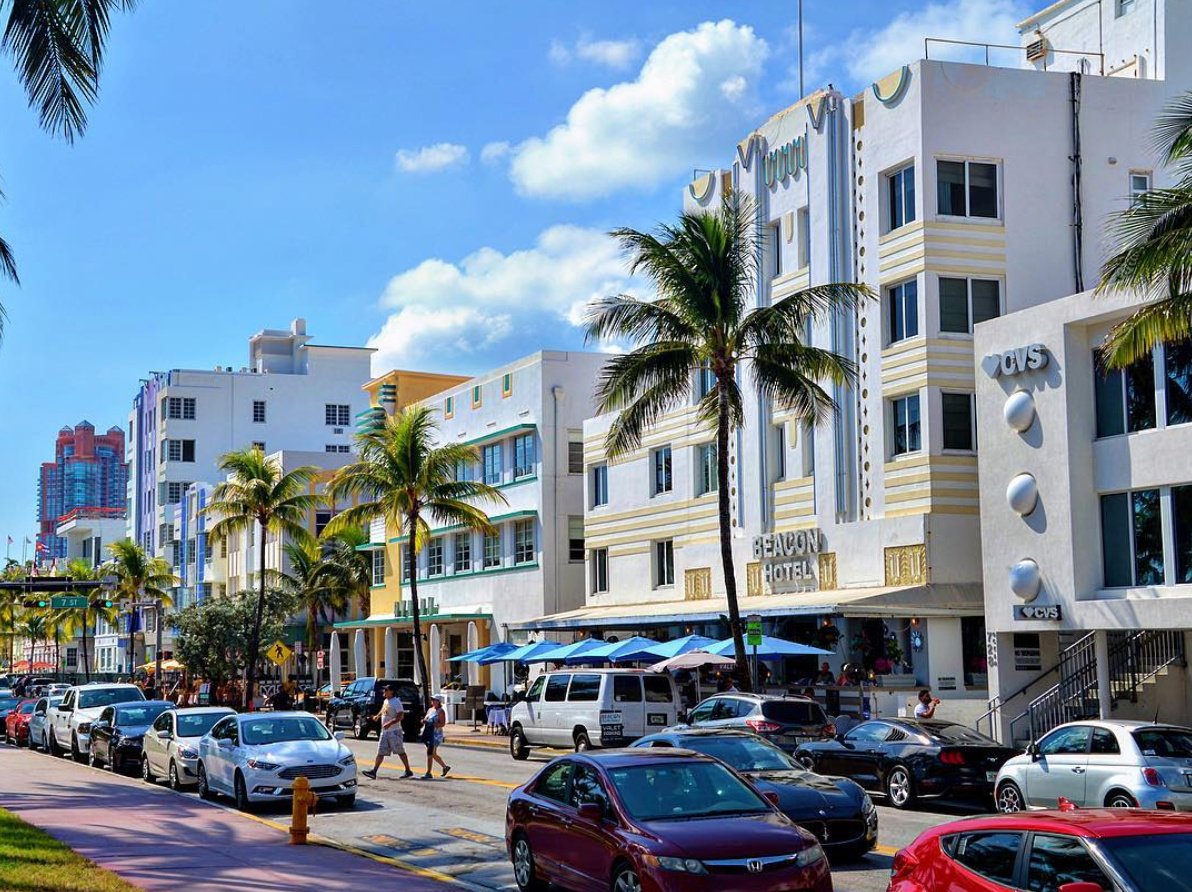 Miamism Fridays – Ocean Drive by JCZ305pgotography
There's nothing like seeing our beloved Miami through someone else's eyes. @JCZ305photography gives us vignettes of Miami that are absolutely fantastic and they happen to be a father and daughter team!! They also claim to be amateurs but I will leave that up to your judgment since I think their shots are out of this world.
Please also visit JCZIMAGES for additional photos and thank you for documenting our great city … another miamism!