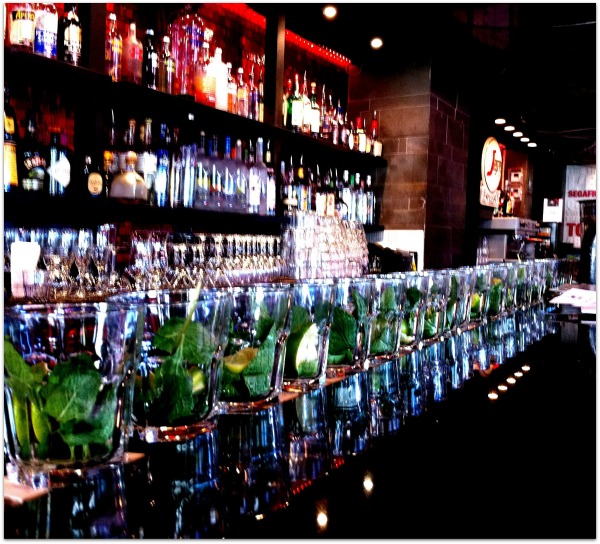 Miamism Fridays – Segafredo Mojitos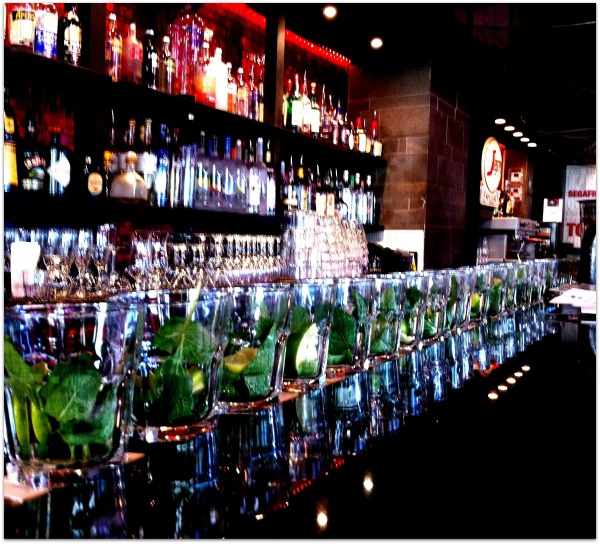 La Bodeguita Del Medio (where Mojitos first originated in Cuba), has NOTHING on Segafredo Brickell's Mojito set up.  Check this photo out!!  I've never even tried their mojitos and my mouth waters with this image.  If you have not caught the night life around Brickell and Mary Brickell Village, you are missing quite a treat.  Now I really need to head over there and do a mojito review.
….another Miamism !!
Segafredo has their SOCIAL on!! Check out this photo on Instagram (@segafredobrkl), their Facebook Page or go to SegafredoBrickell.com
** Share your MIAMISMS and we will feature them!! send them to us via email (info@miamism.com), Facebook, Twitter (@ines), or post them on Flickr in the Miamism Group **