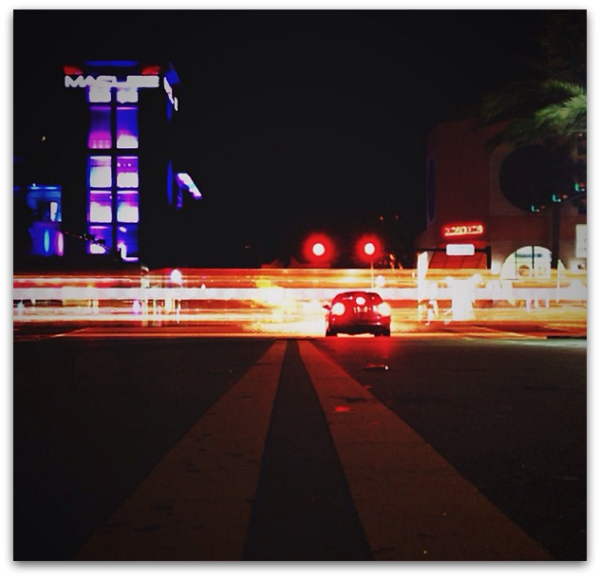 Miamism Fridays – SoBe Streets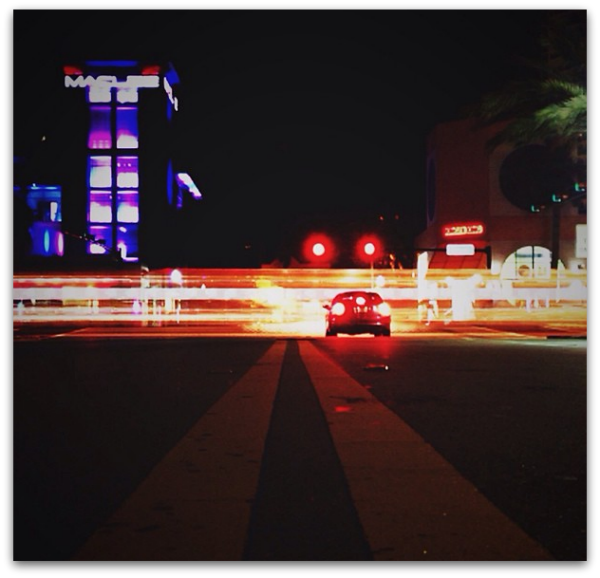 Sometimes I am drawn to really cool shots like this one by @shaneinthemia on Instagram.  This photograph is entitled "Light Barrier" and was taken around 5th street and Alton Road in South Beach.  It has such a great feel to it, as if we had the power to stop time.  Make sure you visit thegraphicgame.com to look at more of this photographer's work… thank you Shane for the awesome capture!
….another Miamism !!
** Share your MIAMISMS and we will feature them!! send them to us via email (info@miamism.com), Facebook, Twitter (@ines), or post them on Flickr in the Miamism Group **
NOTE: this and other miamism photos are copyrighted© – contact owner for permission