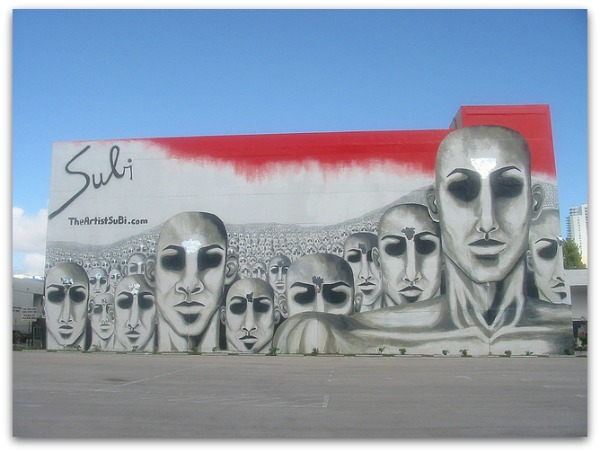 Miamism Fridays – Subi Mural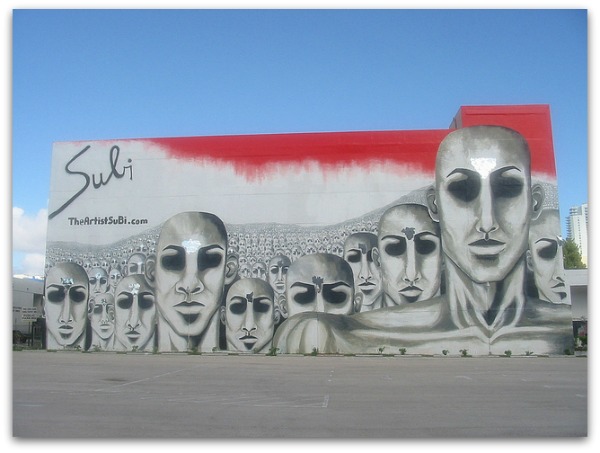 Out of all the Miami murals out there, this is one of the ones that makes me pull out my camera to photograph.  Something about it draws me in and was so happy to see that I'm not alone.  This time it was captured by Phillip Pessar and called "Great Mural Miami."  The artist is Subi Roberto and I encourage you to visit her website, TheArtistSubi.com to learn more about her and how the piece was produced. Thank you Phillip for the great shot!
….another Miamism !!
** Share your MIAMISMS and we will feature them!! send them to us via email (info@miamism.com), Facebook, Twitter (@ines), or post them on Flickr in the Miamism Group **
NOTE: this and other miamism photos are copyrighted© – contact owner for permission