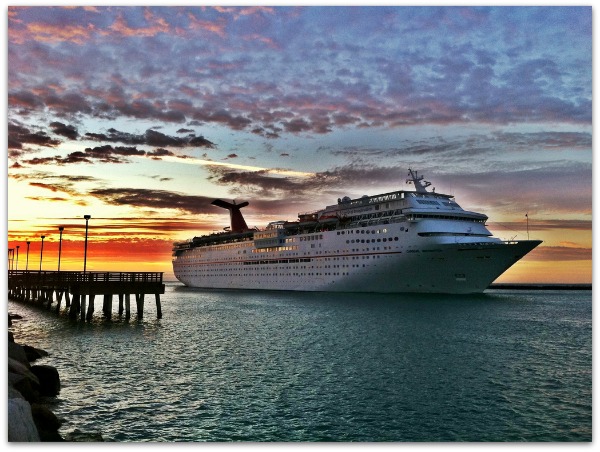 Miamism Fridays – Sunrise Cruising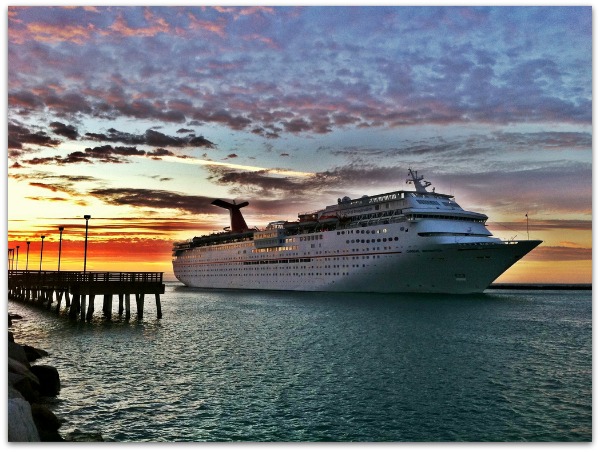 I just love finding treasures like this photograph in our Miamism Group on Flickr and thank everyone that contributes their amazing images.  This photograph was taken by marcdjcooper from South Pointe Park in South Beach.  The cruise ship is coming into Government Cut right at sunrise and the visual portrays a feeling of powerful serenity which is a bit surreal.
….another Miamism !!
** Here at Miamism we love to post your Miami Photos. If you have a shot you want to share please join the Miamism Group at Flickr.com – or you can e-mail the photos directly to us at info@miamism.com *