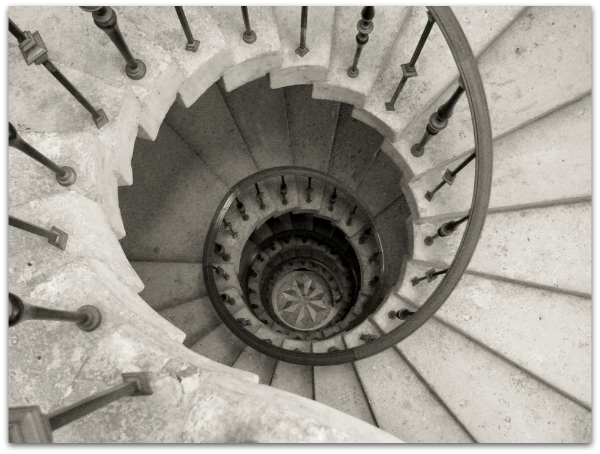 Miamism Fridays – Vizcaya Museum and Gardens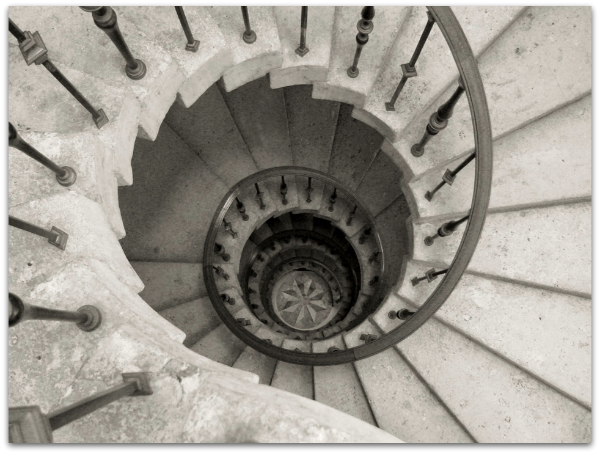 There are so many things to do and places to visit in Miami, but if you have not been to The Vizcaya Museum and Gardens, you NEED to do it.  It's more than just a fabulous mansion and the description goes beyond an  "Italian Renaissance-style villa and formal gardens built in 1916 as the winter residence of industrialist James Deering."  The architecture, textures, the details, the energy is out of this world.  This amazing photograph by Claudio Baglietto gives you a taste of what you'll find there.
….another Miamism !!
And here's Vizcaya's info:
www.VizcayaMuseum.org
3251 South Miami Avenue • Miami, Florida 33129
305-250-9133
** Share your MIAMISMS and we will feature them!! send them to us via email (info@miamism.com), Facebook, Twitter (@ines), or post them on Flickr in the Miamism Group **
NOTE: this and other miamism photos are copyrighted© – contact owner for permission