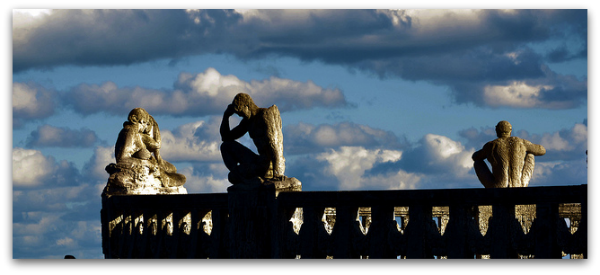 Miamism Fridays – Vizcaya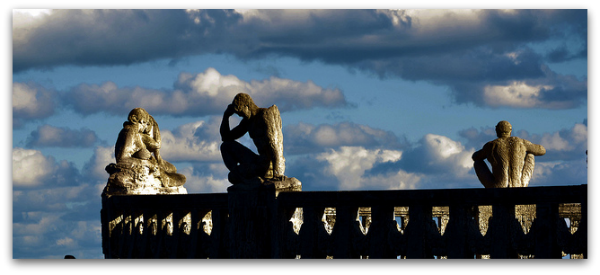 Vizcaya Museum and Gardens is one of our great Miami landmarks and is often photographed my hundreds and thousands of people.  This perspective by Winston Tinubu, aka Snappr007 on Flickr, really caught my attention because of the textures and emotions evoked.  Kudos to Winston and thank you for sharing your photos in our Miamism group.
….another Miamism !!
** Share your MIAMISMS and we will feature them!! send them to us via email (info@miamism.com), Facebook, Twitter (@ines), or post them on Flickr in the Miamism Group **
NOTE: this and other miamism photos are copyrighted© – contact owner for permission