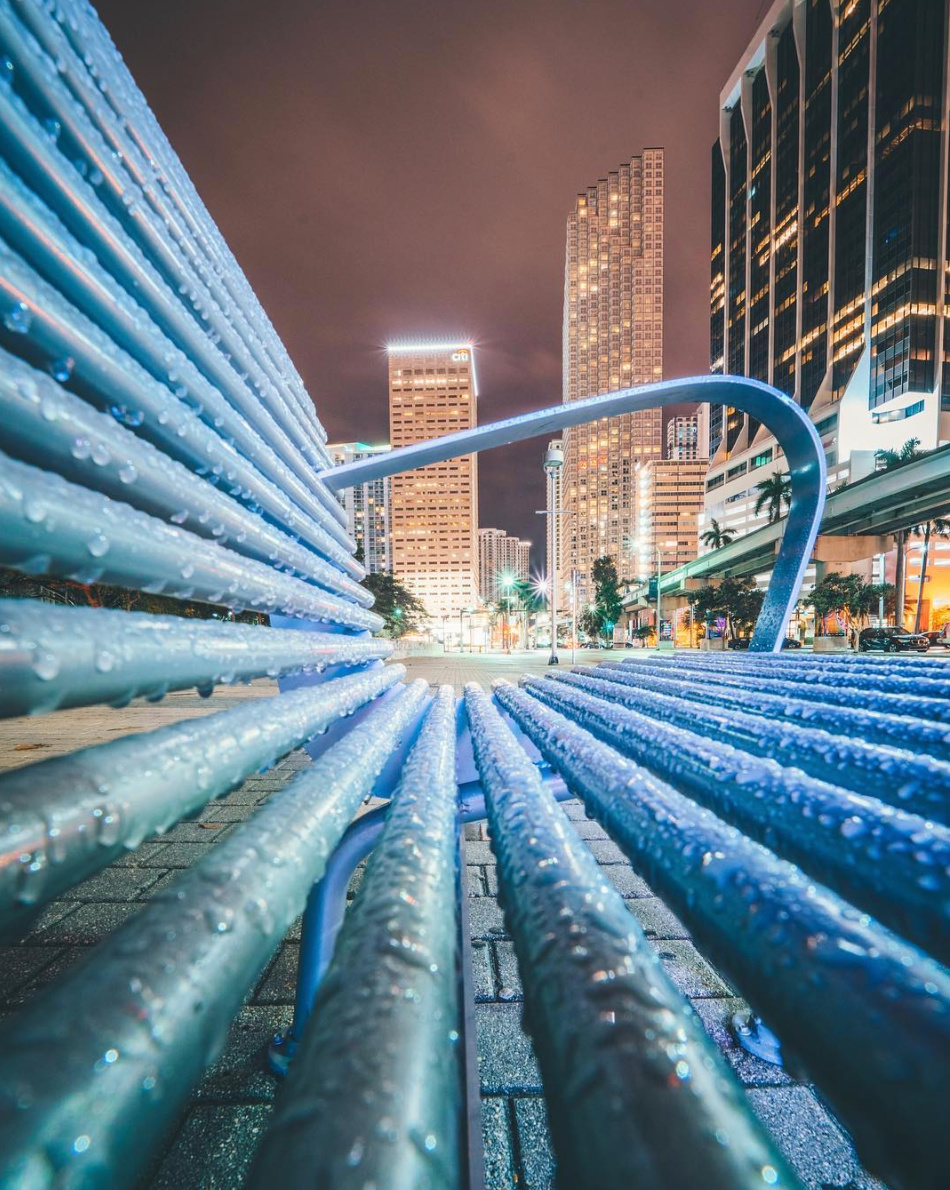 Miamism Fridays – Wet Downtown Miami by Cinematic80
There is something about this photo that is sooo Miami – it's sexy, uncomfortable yet draws you in. The photographer is Gilbert Gonzalez, aka @cinematic80. Every single photo on Gilbert's Instagram gallery will blow your mind. It's a different perspective and they all emote a very special, Miami feeling.
Thank you Gilbert for sharing your gift with us! Definitely another MIAMISM!