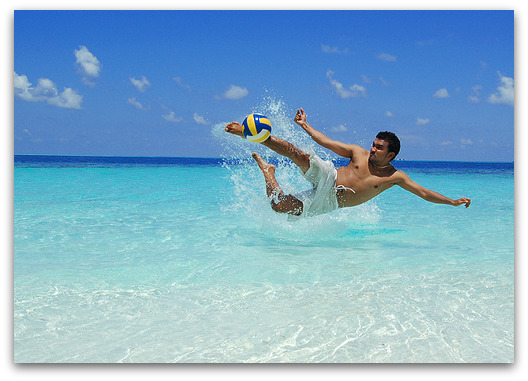 Miamism Fridays – World Cup Spirit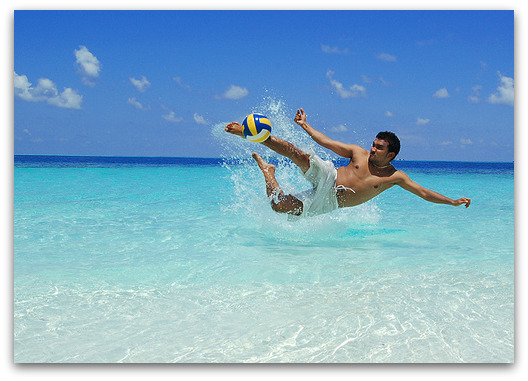 This photo was added to our Miamism Group on Flickr and thought it would be relevant to share it with you this week, World Cup and all.  Although the author did not verify it was taken here, we'll just make believe it was.  Gorgeous beach, beautiful sky, cool clouds……why not?
Awesome shot taken by Ahmed Ikleel in the spirit of
….another Miamism !!
If you have any soccer related shots in Miami, send them over, we'd love to feature them!
** Here at Miamism we love to post your Miami Photos. If you have a shot you want to share please join the Miamism Group at Flickr.com – or you can e-mail the photos directly to us at info@miamism.com *