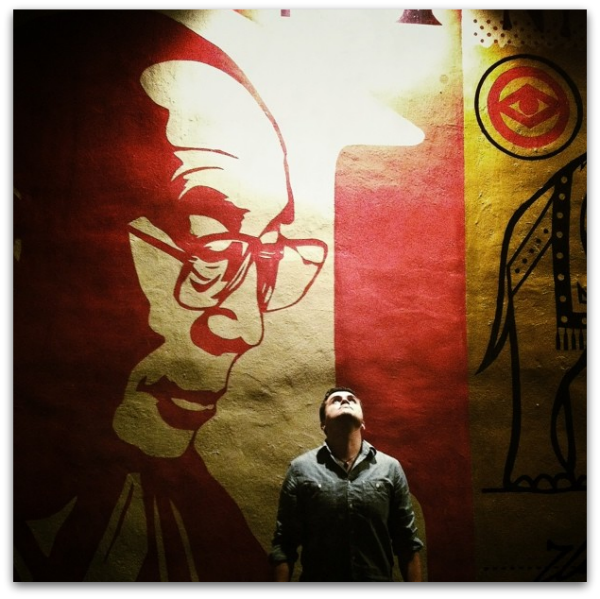 Miamism Fridays – Wynwood Art Walk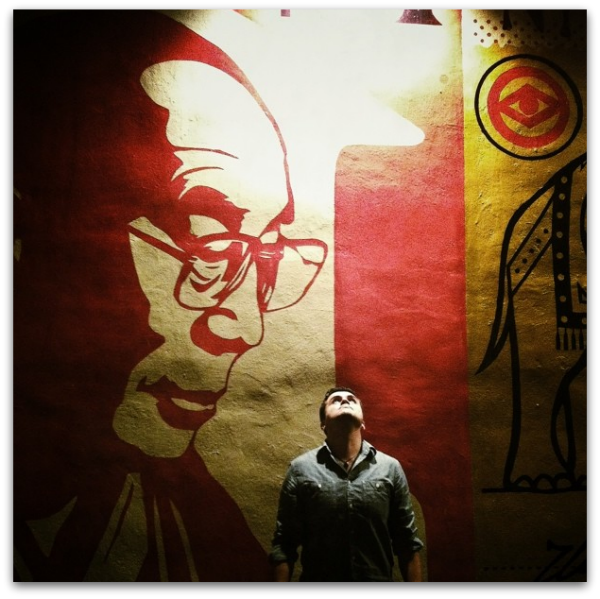 If you have not heard about the spectacular street art phenomenon happening right now in Wynwood, then I suggest you start Googling!  An otherwise ugly, nondescript and boring area of Miami has transformed itself into the coolest, hippest and most creative environment you can imagine.  To top it off, every second Saturday of the month, there is a Wynwood Art Walk where all businesses jump in and create a really innovative street-type event for not only art enthusiasts, but everyone.  This image was taken by Tola Osokoya and shared on his Instagram account (@hi_tola) and you NEED to take a look at the rest of his gallery because his depiction of Miami is SICK < and by "sick" we mean great!
….another Miamism !!
** Share your MIAMISMS and we will feature them!! send them to us via email (info@miamism.com), Facebook, Twitter (@ines), or post them on Flickr in the Miamism Group **
NOTE: this and other miamism photos are copyrighted© – contact owner for permission