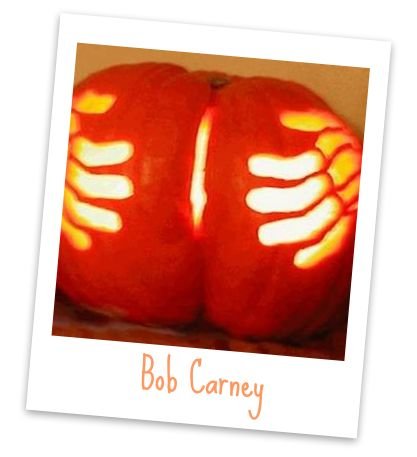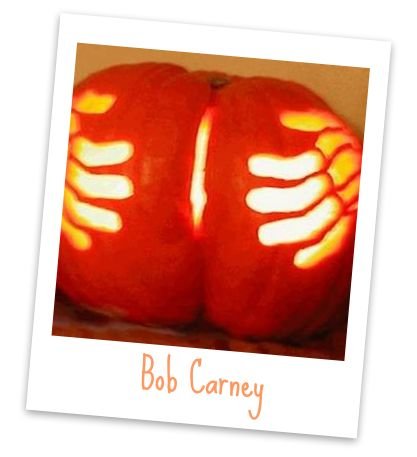 Last year I asked Miamism readers to send fun Halloween photos to be featured here in our Miamism Fridays series. I want to share a couple of those with you again together with some fun Halloween posts from across the blogosphere – (that's the inside term for the crazy world of blogging).
The first photo was sent in by Miami Real Estate clients, Alison and Adrew Cripps – a classic!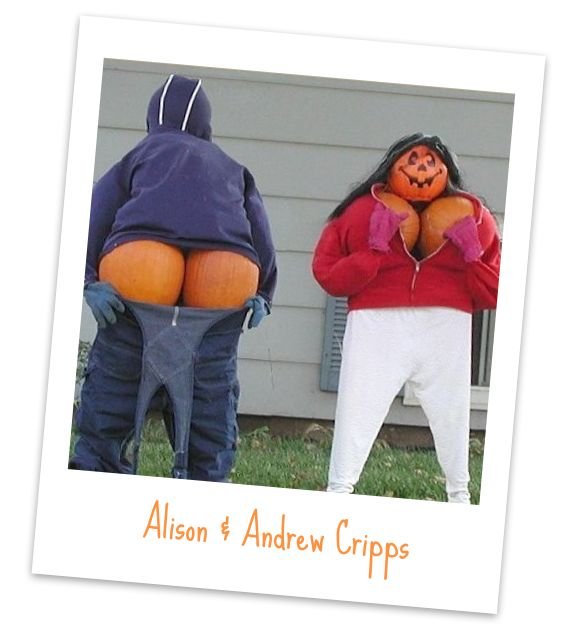 This on was shared by @gotbob from Focus On Frederick
Now some fun Halloween articles that are MUST reads:
Mariana Wagner from Colorado Srpings, CO -Manitou Springs Homes: The "Haunted" Briarhurst Manor on Ghost Hunter's LIVE This Halloween
Lani Anglin-Rosales from Austin, TX – Scariest Haunted House in America
Have a SAFE and HAPPY HALLOWEEN!!
from your favorite Miami Beach Real Estate Resource.