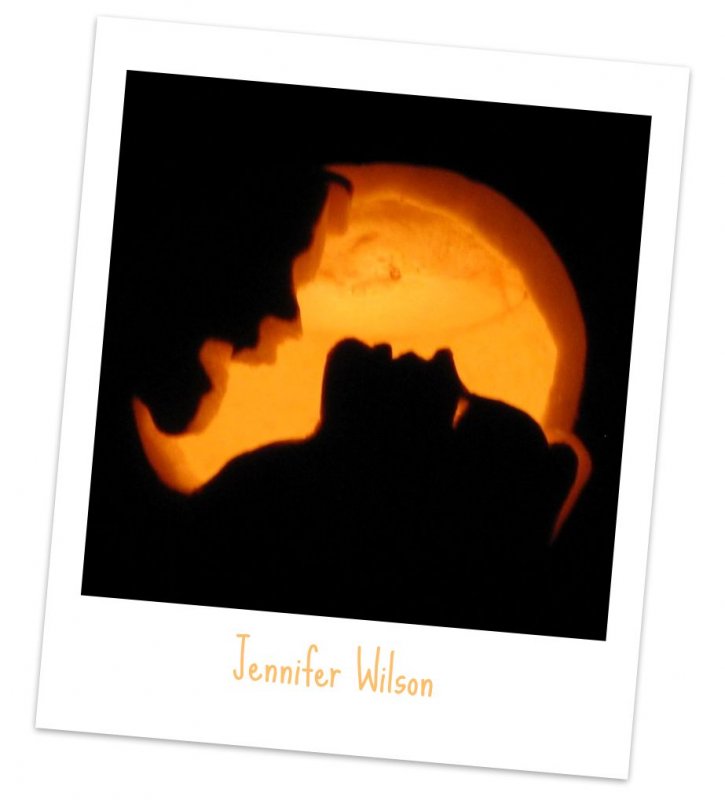 We received our first set of Halloween related photos today and I was totally blown away!
Jennifer Wilson from The PREVA Report sent us these fabulous Pumpkin carvings…….and to think that for years I thought my pumpkins were good (think again Ines).
Thanks Jen!!
Keep sending those Halloween photos to info@miamism.com – we would love to feature them in Miamism.