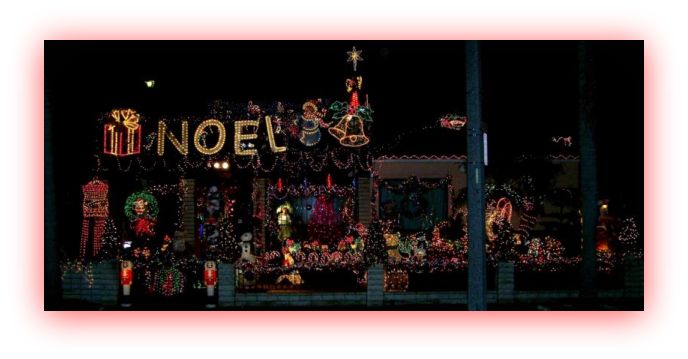 Don't you just love the holidays!! Today we have some great submissions from a couple of different places showing Holiday Spirit around the United States.
Laurie Manny from Long Beach, California – stopped to take a picture of this house on Appian Way in Long Beach – that's what I call a light display! Thanks Laurie!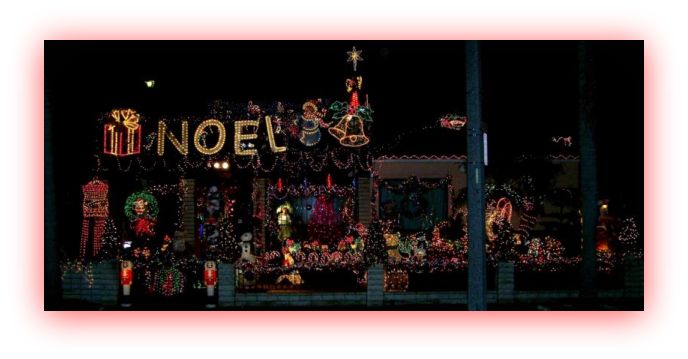 Boat parades are always fun, Cyndee Haydon shared a video of The Indian Rocks Holiday Boat Parade in the Clearwater, Florida area. We have a couple of friends that have been pushing us to be part of the boat parade here in Miami…..maybe this will give us enough of a push to give it a try. Thanks Cyndee!
(if the video does not appear on your screen, please clicke HERE to see it)
And lastly…..I had to include something from Miami that very few people know about and it is SO worth the trip. There is a street in North Miami, called Enchanted Place, behind the Enchanted Forest Park on 135th Street and Biscayne Boulevard that is a site to see.
I took the video from my car and it really does not do justice to the light display but it gives you a good idea. You enter through NE 16th Avenue and 137th Terrace, they collect donations at the end of the street for Care Resource which provides services to youth and families affected by HIV/AIDS.
So go enjoy the display and contribute to the cause.
(if the video does not appear on your screen, please clicke HERE to see it)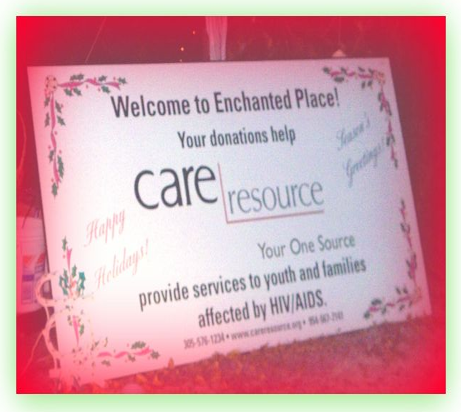 Please keep sending in all you Holiday Fun Stuff for us to share here in Miamism.com! (traditions, recipes, crazy pictures, decorations……whatever you do to make the holidays special).
We'll be looking for New Year's Traditions for next Friday…..don't forget to send them in.